We Partner with Aesthetic Professionals
The aesthetics industry is blooming—patients can pop a few buzzwords into Google and scroll for days. You'll find many professionals captivated by trends. But your business is more than an emerging trend—you're invested in making a difference in your patients' lives. We see you and we've curated a knowledge base to serve your unique perspective.
We work with people who are passionate about helping people: aestheticians, dermatologists, surgeons, nurses, and medical directors. You work to bring out the best in your patients, and we're excited to help you shine. You're Our Top Priority
When you work with us, we're all on your team. We want to see you grow, so we take your business goals—your big, bold ideas—and get measurable results.
When ambition is your mission, we'll build you a rocket ship. We design the strategies that give your brand momentum—the destination is your choice. When you work with us, we're not just along for the ride. We're your expert navigator, your roadside mechanic, and your number one fan.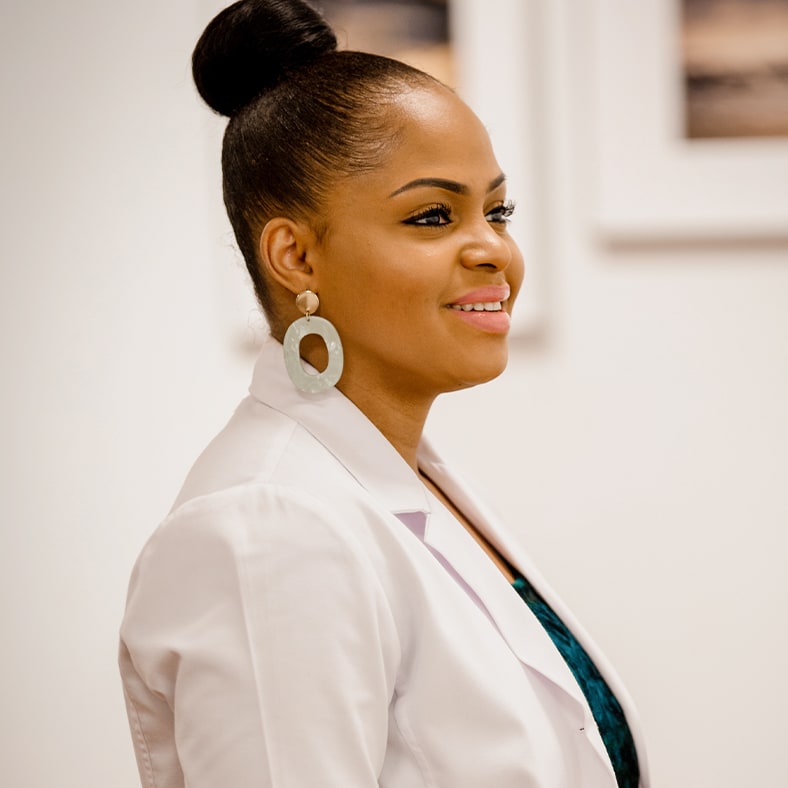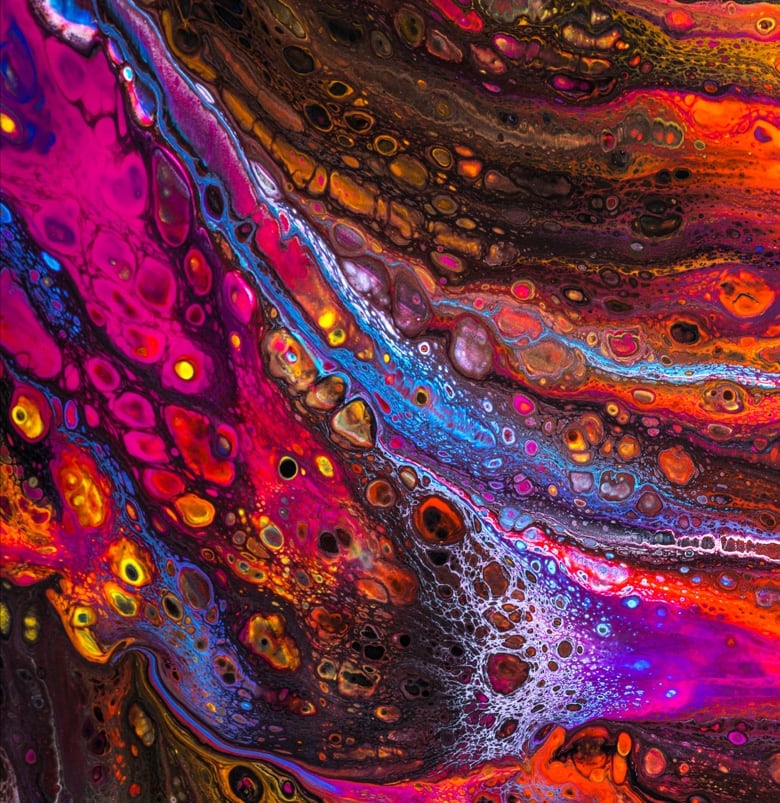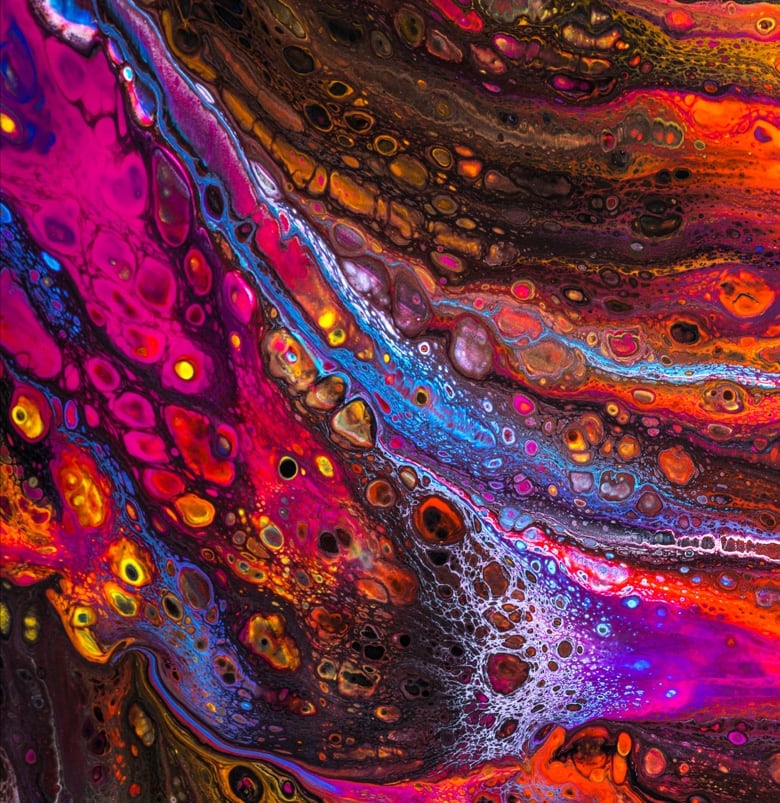 Your Time Is Now
The present is bubbling with possibilities. If you're reading this, you've thought about it. You're excited about your future, and we'd love to talk about how we can help. So don't bottle your curiosity! Pop that cork, and let's explore your next steps together.
It's time to make your growth goals a priority.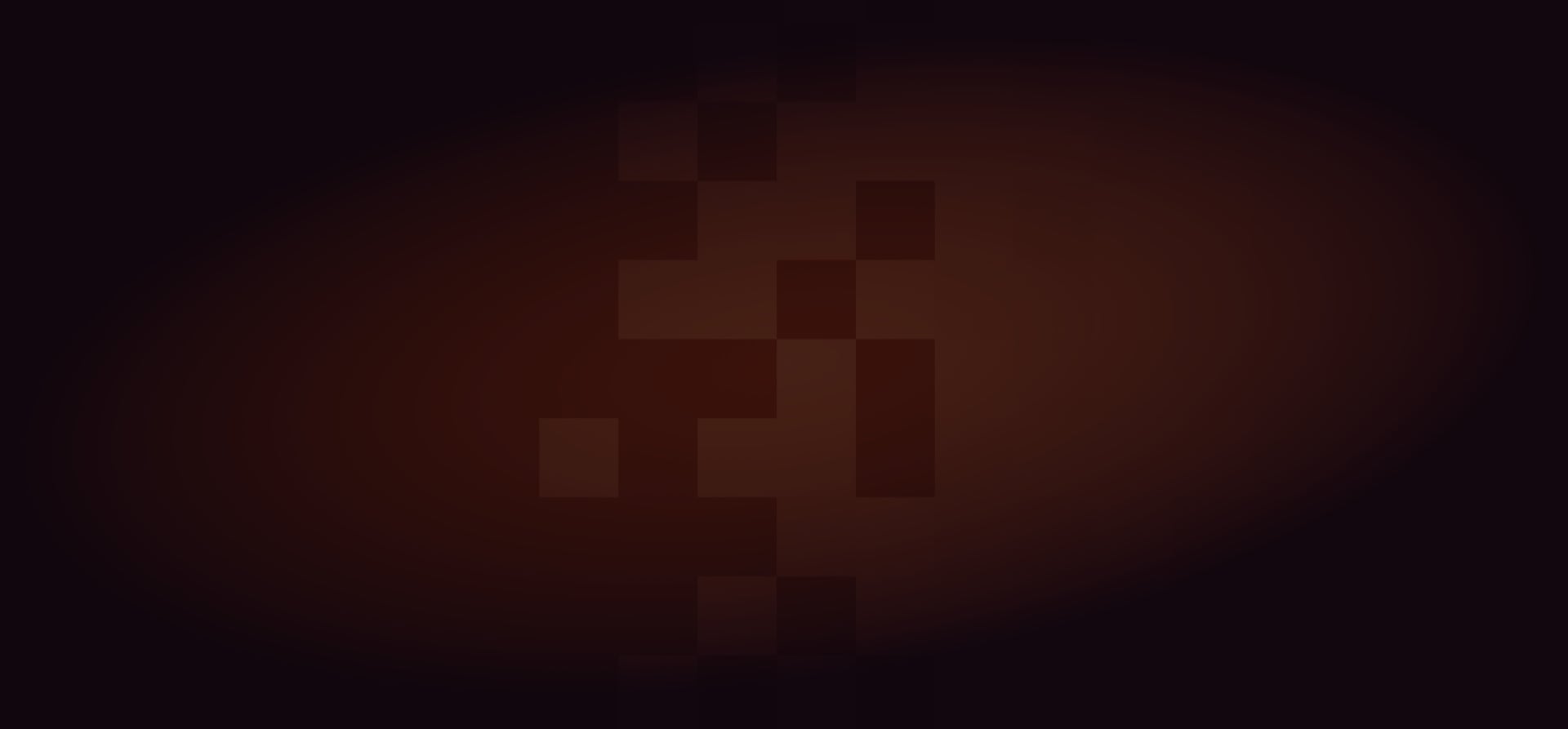 Our Marketing Formula
REALIZE YOUR UNIQUE VALUE
CONNECT WITH YOUR IDEAL PATIENTS
CONSTRUCT A COMPETITIVE ANALYSIS
ENHANCE YOUR ONLINE VISIBILITY
CREATE YOUR CUSTOMIZED MARKETING PLAN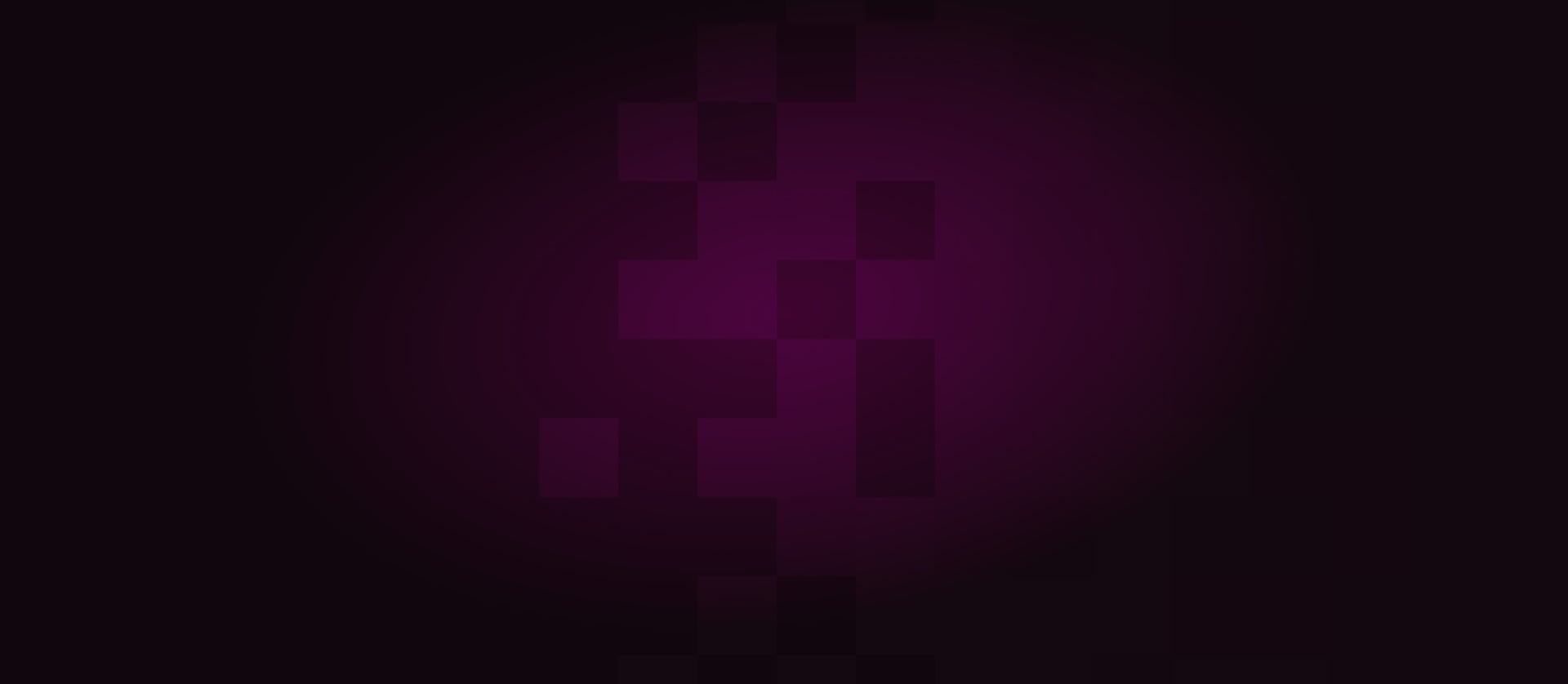 What We Offer
LIFT Aesthetic Marketing offers a range of services focused on key areas to help you achieve your business goals. Just like you create individualized treatment regimes for your patients, we formulate a customized strategy with the tools you need.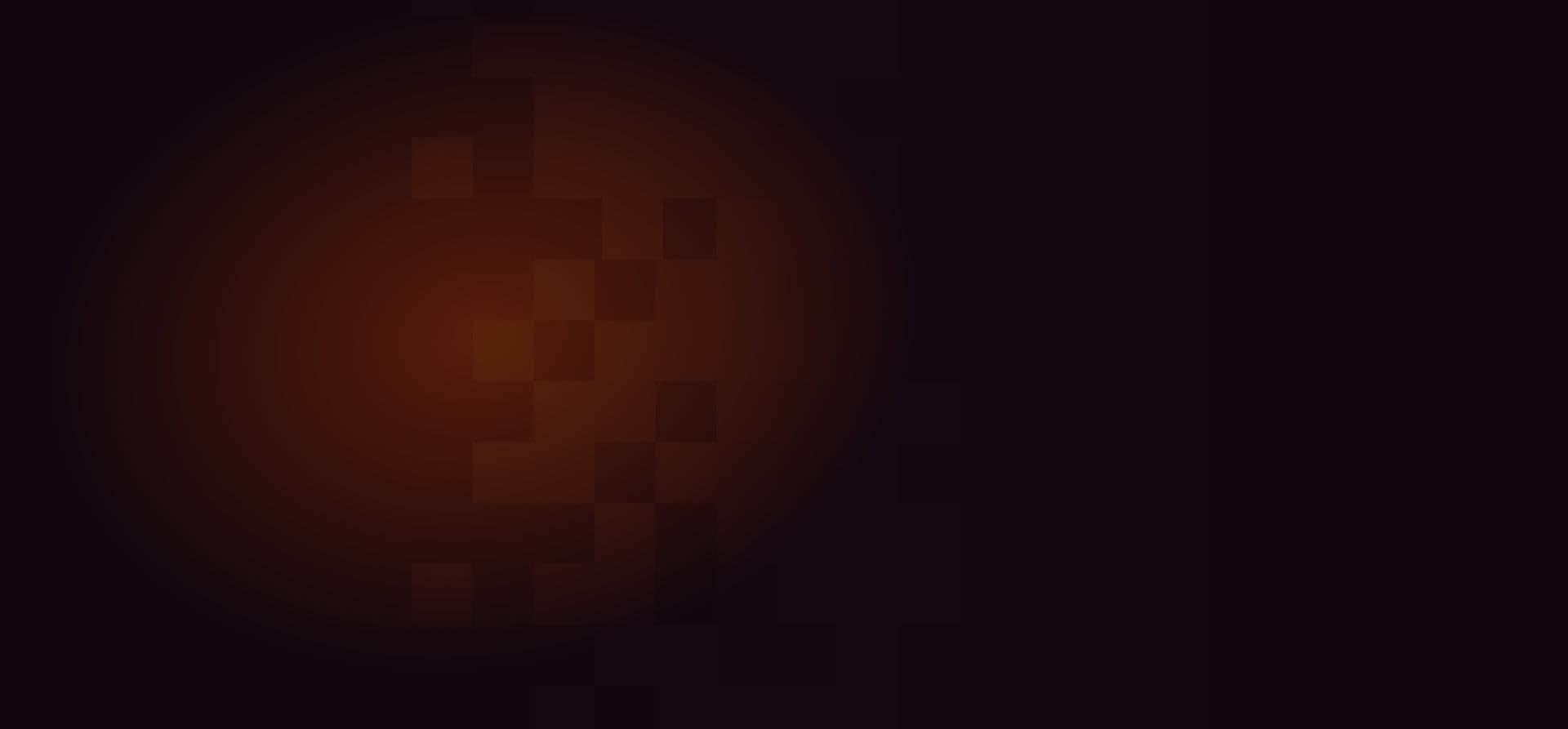 Our Lumenis Partnership
We understand how technology can elevate your business—and how crucial it is for your patients to understand what you can offer.
LIFT Aesthetic Marketing's partnership with Lumenis was developed to support clients with technological advancements by offering innovative marketing solutions. We support the marketing behind their triLift system, helping practices drive awareness and make the most of promoting their investment.
Learn more about our marketing program for triLift clients.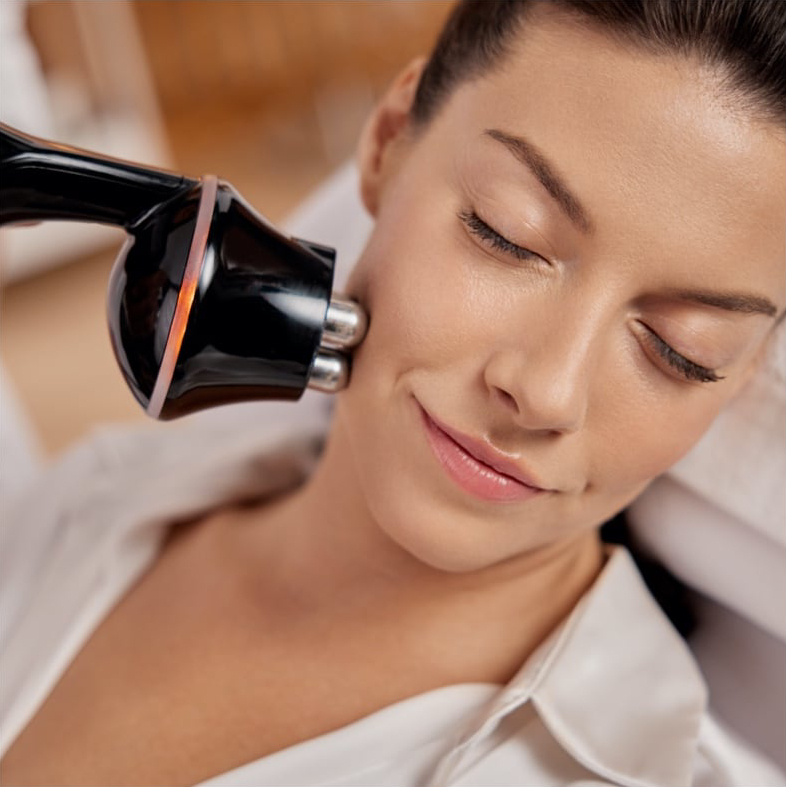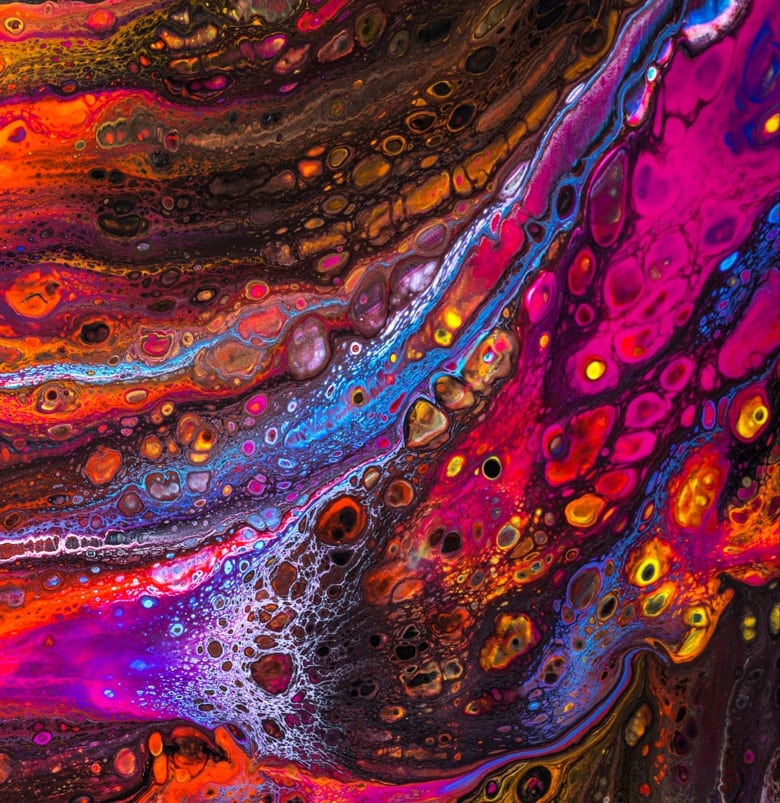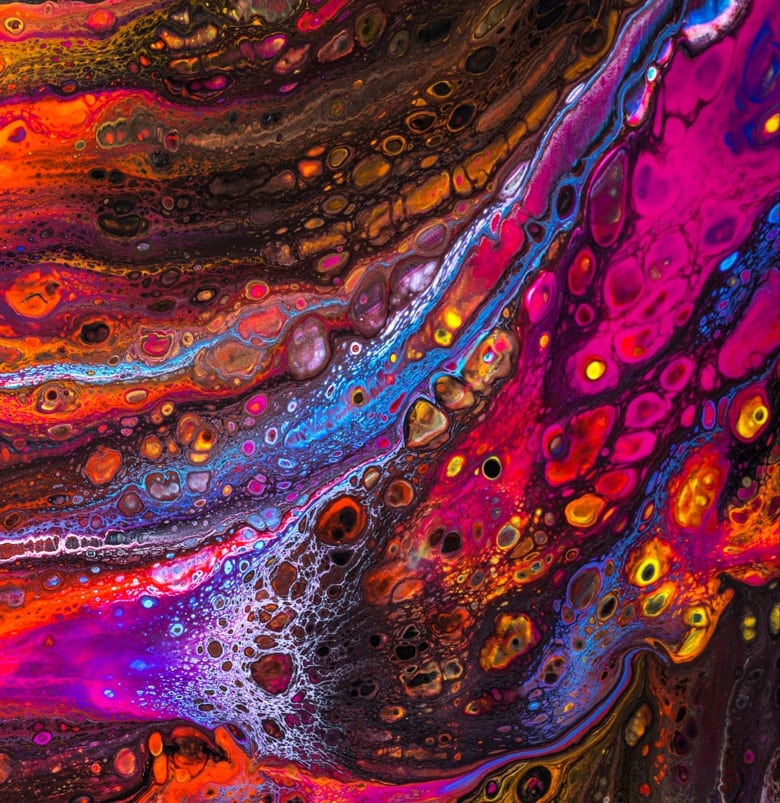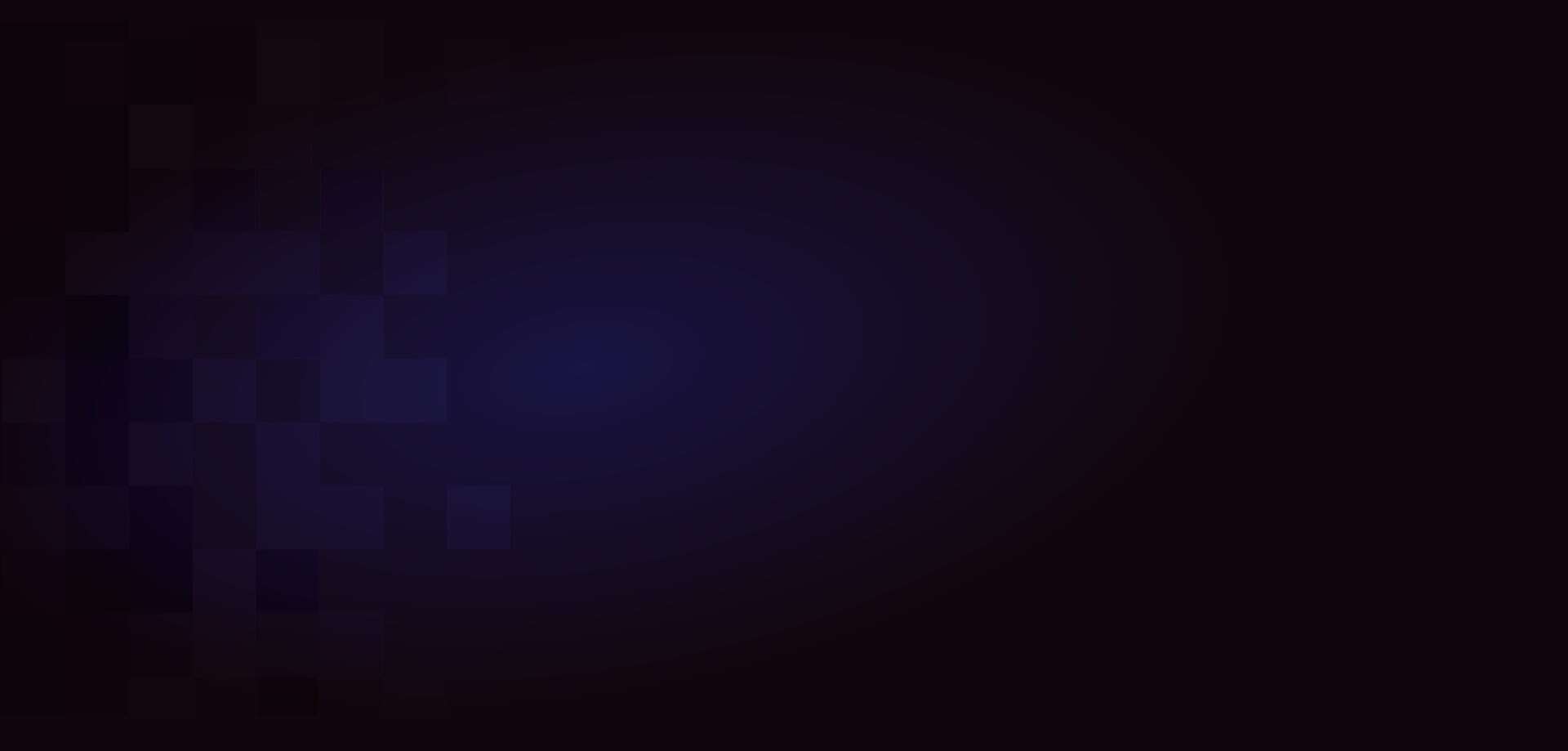 Ready to Feel
Inspired