Enhance Your Network Visibility
Your preferred socials depend on the platforms popular with your target demographic. You may want to reach connected professionals on LinkedIn, mom groups on Facebook, or established millennials on Instagram.
Every social network can offer opportunities to spotlight your brand. We work to get the most out of paid social media ads so your brand can get noticed by people interested in contacting your practice. Our Process
for Social Ads
Social media was created for connection. That's why our social ads focus on retaining personalization. We distill your brand into an ad that can spark interest while remaining authentic to your values.
Our team starts one-on-one with you, gaining an understanding of your brand and goals. Then, we develop a customized campaign to reach your targeted viewership.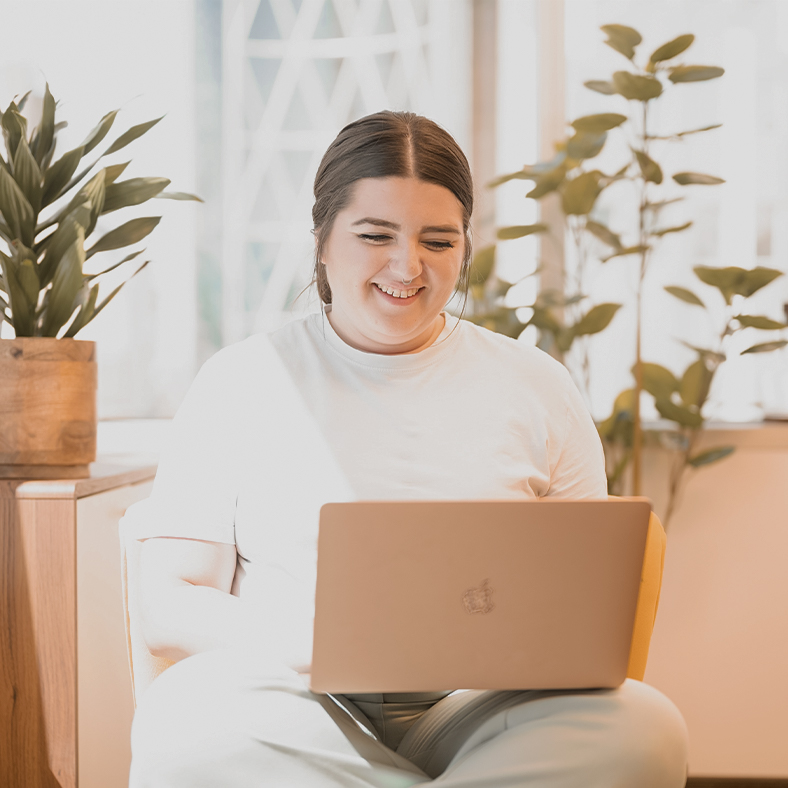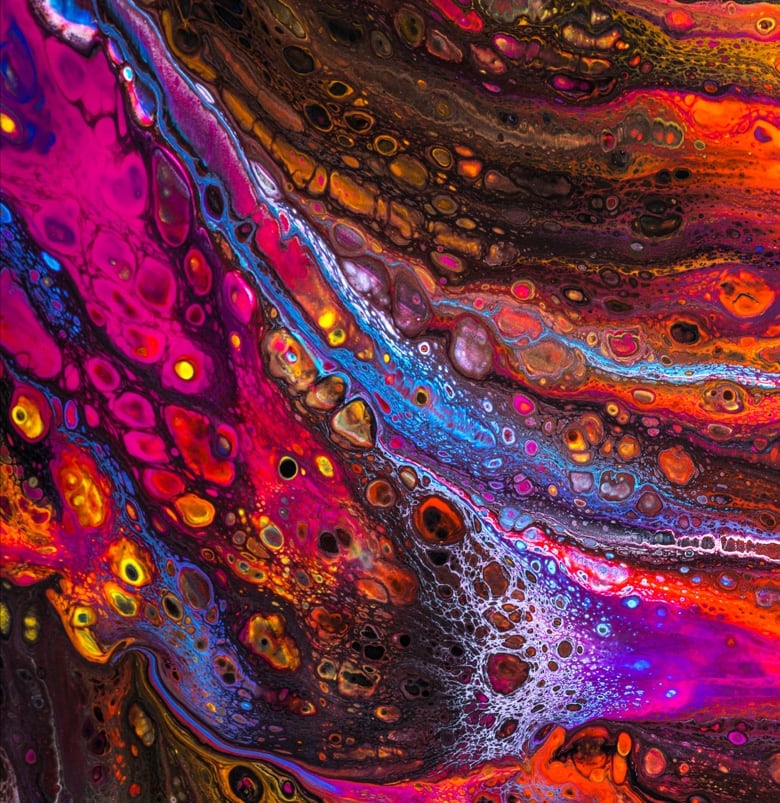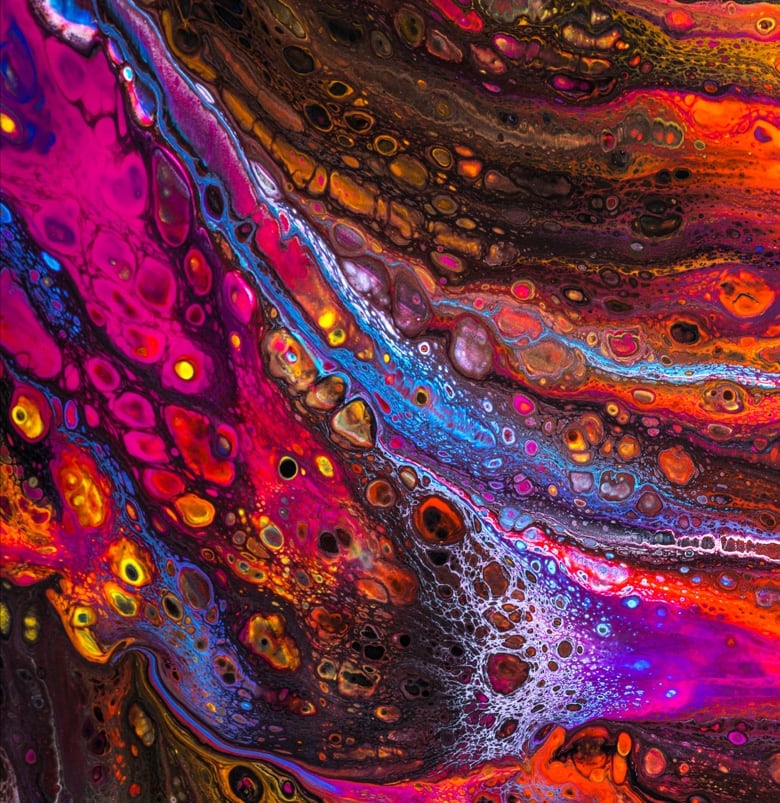 More Ways to Reach Your People
We work with a variety of social media platforms. With an eye for dynamic content and design, we can help you grow your network with organic social media or add momentum to your digital marketing with YouTube ads. Our in-depth analysis of your brand and target demographic can determine which platforms benefit your reach.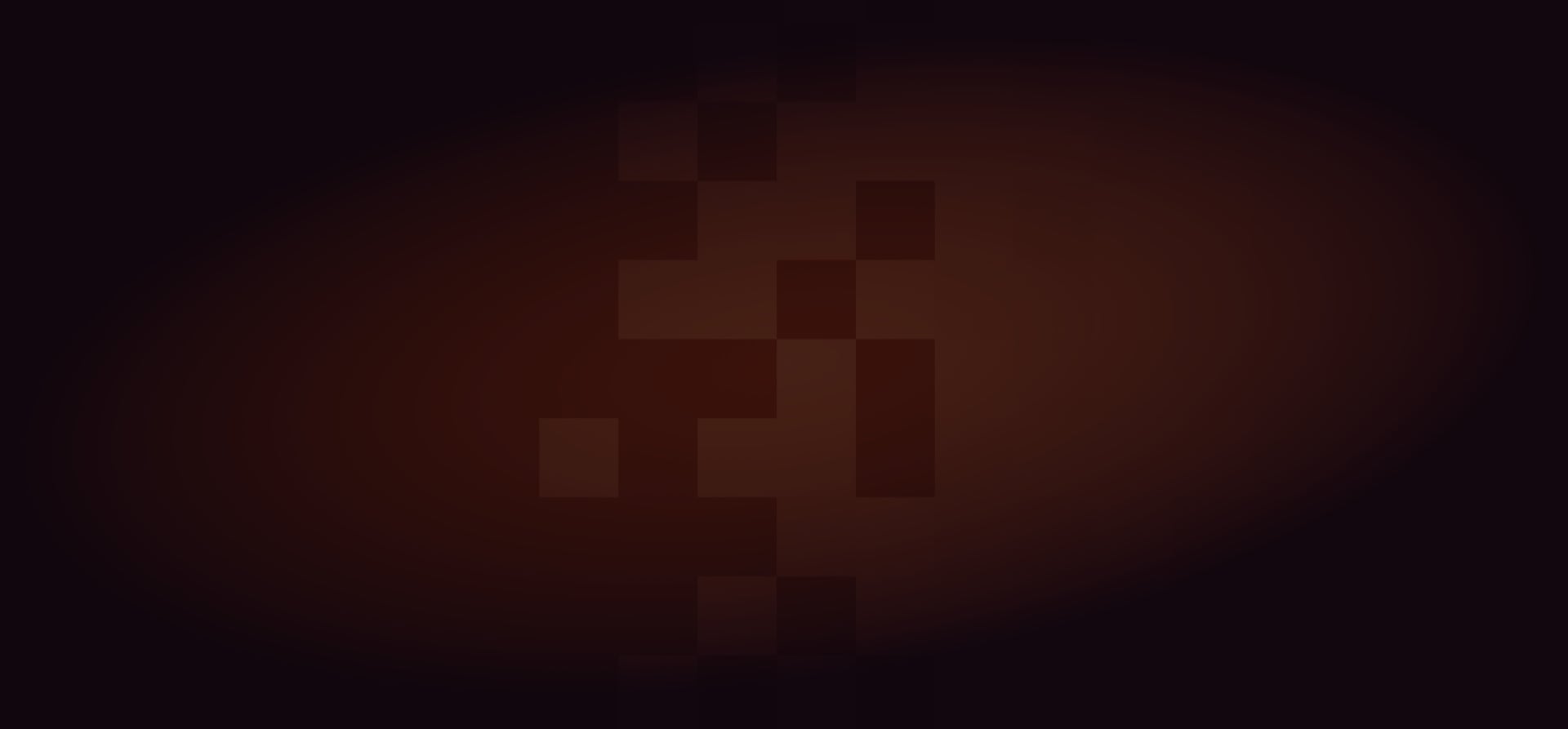 Our Marketing Formula
REALIZE YOUR UNIQUE VALUE
CONNECT WITH YOUR IDEAL PATIENTS
CONSTRUCT A COMPETITIVE ANALYSIS
ENHANCE YOUR ONLINE VISIBILITY
CREATE YOUR CUSTOMIZED MARKETING PLAN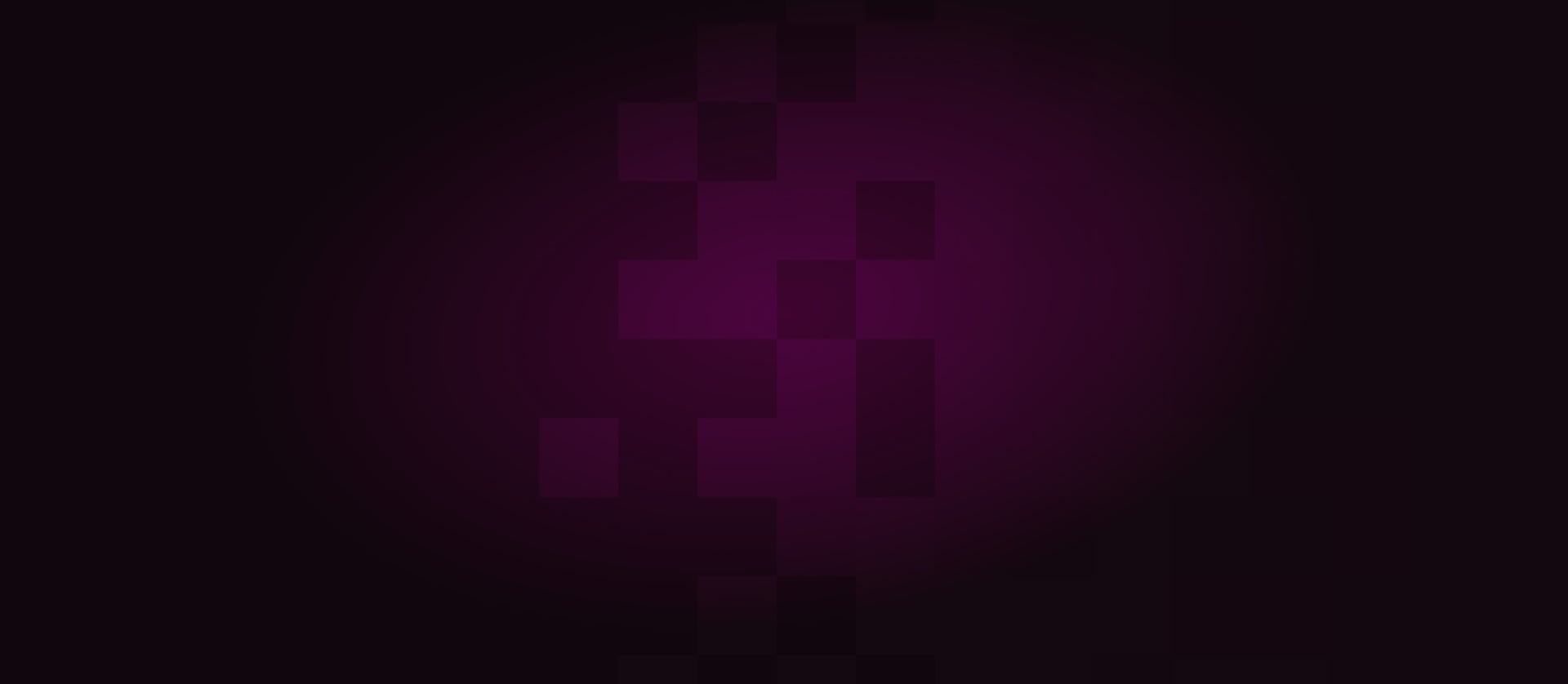 What We Offer
LIFT Aesthetic Marketing offers a range of services focused on key areas to help you achieve your business goals. Just like you create individualized treatment regimes for your patients, we formulate a customized strategy with the tools you need.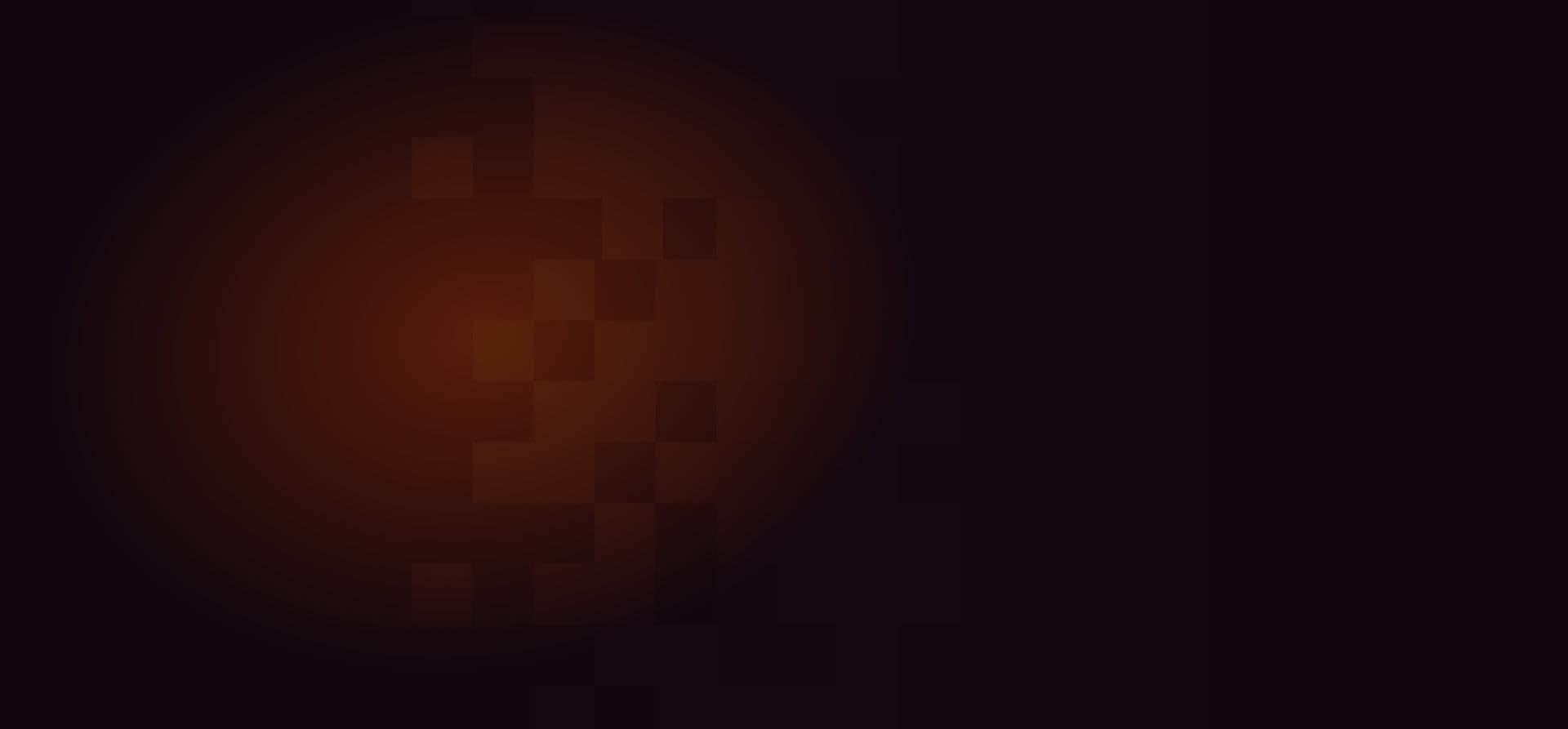 Our Lumenis Partnership
We understand how technology can elevate your business—and how crucial it is for your patients to understand what you can offer.
LIFT Aesthetic Marketing's partnership with Lumenis was developed to support clients with technological advancements by offering innovative marketing solutions. We support the marketing behind their triLift system, helping practices drive awareness and make the most of promoting their investment.
Learn more about our marketing program for triLift clients.