Let's Get Visible in Search Results
Showing up in search results is vital to your business. But search engine optimization isn't static—SEO best practices are constantly evolving. That's why our SEO specialists are adaptive, from the technical components to the creative. Our blogs deliver customized content using key search terms, leading curious readers to your services.
Our team can help you enhance your visibility with an audience interested in what you have to offer. Our Commitment
to Transparency
At LIFT Aesthetic Marketing, transparency means communication and accountability. We want to keep you involved. Your dedicated marketing strategist provides quarterly reports and meets with you every 6 months to review any changes or results.
We're always looking to elevate performance. So when we need to make changes to improve your strategy, you can count on us to keep you in the loop.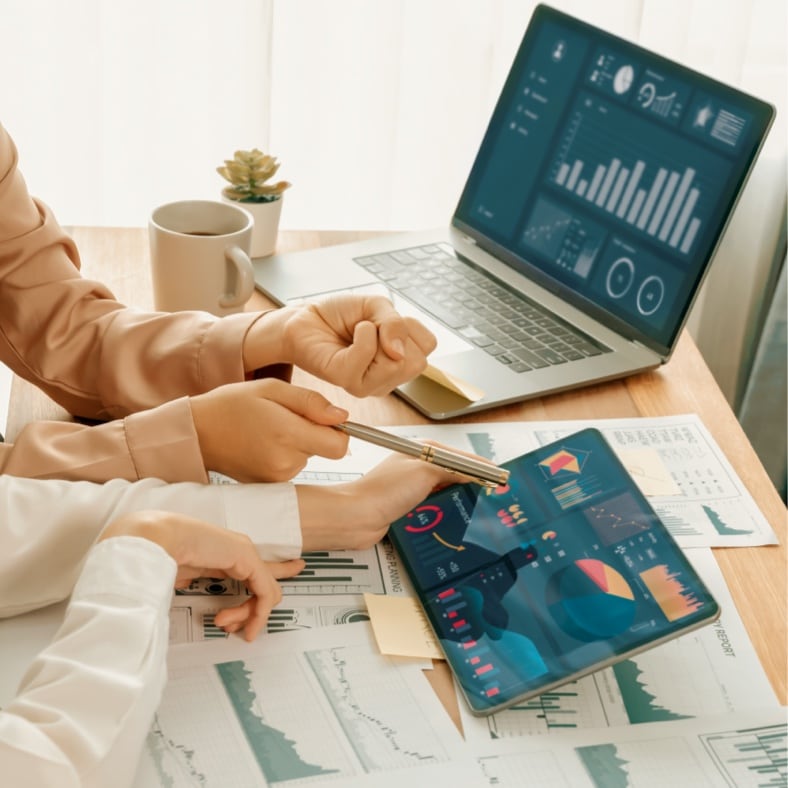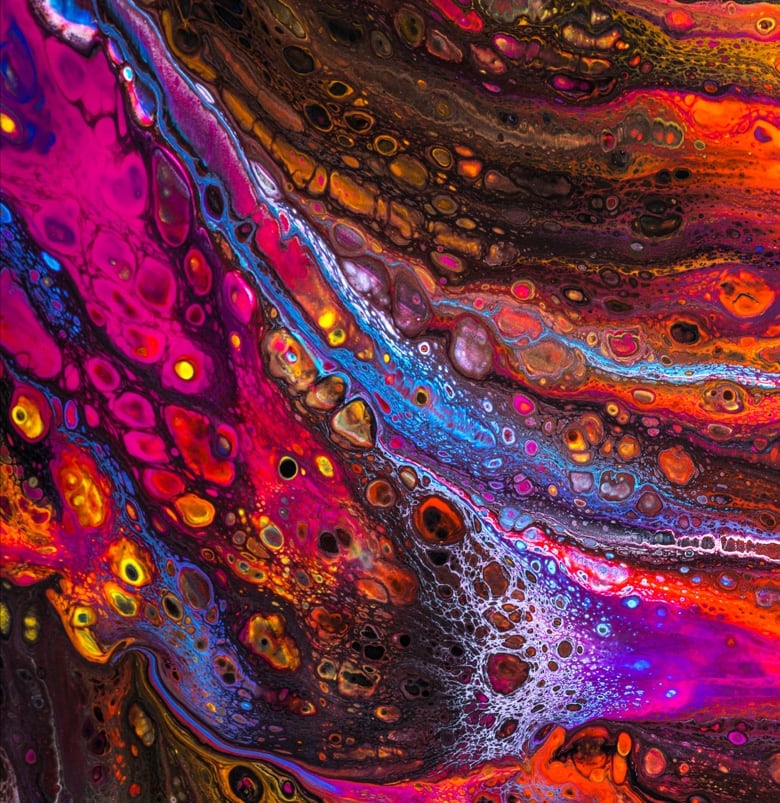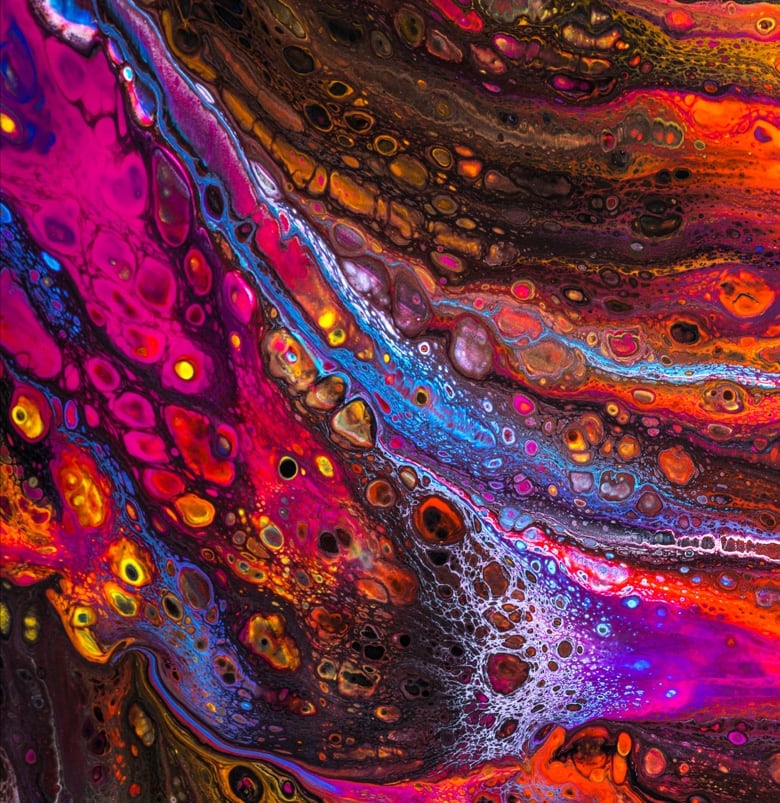 Our SEO Products
Each product gives you a custom SEO strategy, a thorough deep-dive into what, why, and when. We define what keywords to target, why our researched key terms benefit you, and when to time posts to achieve results.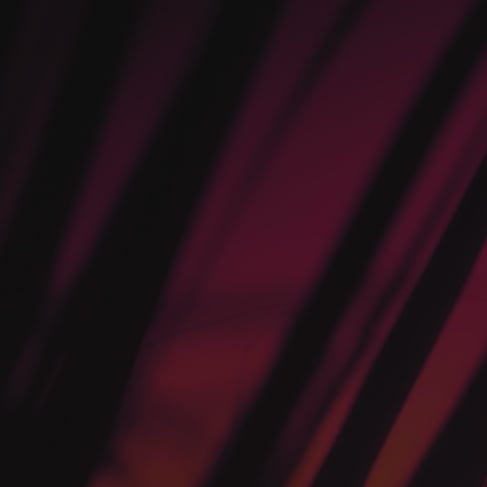 seo base
For practices in smaller markets looking to create a solid foundation for their SEO strategy.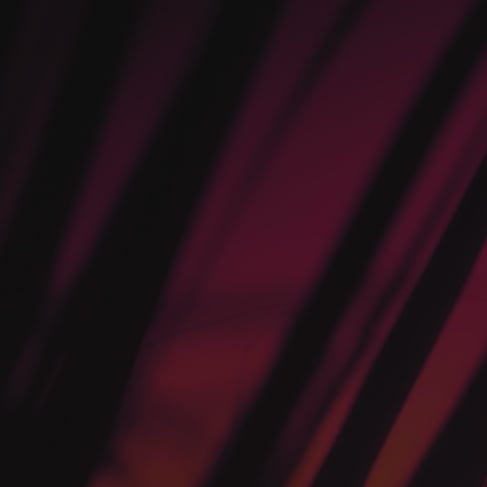 seo 1
For practices in mid-sized markets looking for a standard, comprehensive SEO strategy.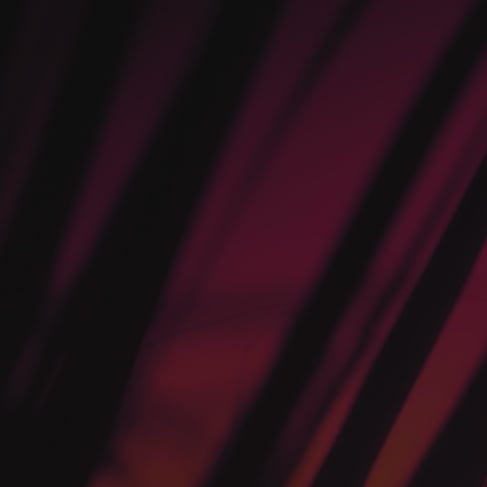 seo 2
For practices competing in mid-sized markets looking to expand and enhance their SEO strategy.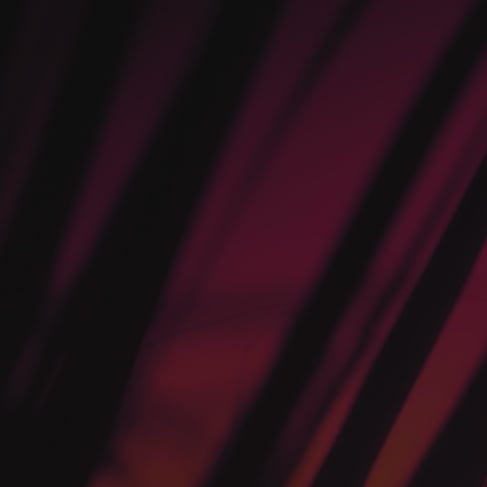 seo 3
For practices engaged in larger markets looking to expand or challenge competitors. Our SEO strategy can help establish your brand as a thought leader.

How's Your SEO? Get a Free Audit
An SEO audit is a comprehensive evaluation of your website's optimization for search engines. This audit can flag issues like slow page loading speeds, site-map indexing errors, and even security concerns. It can also reveal avenues for growth.
By identifying and resolving these issues, we can improve your site's online presence, which leads to higher search rankings and increased visibility. Our team can help you to unlock these opportunities to help your site to its full potential.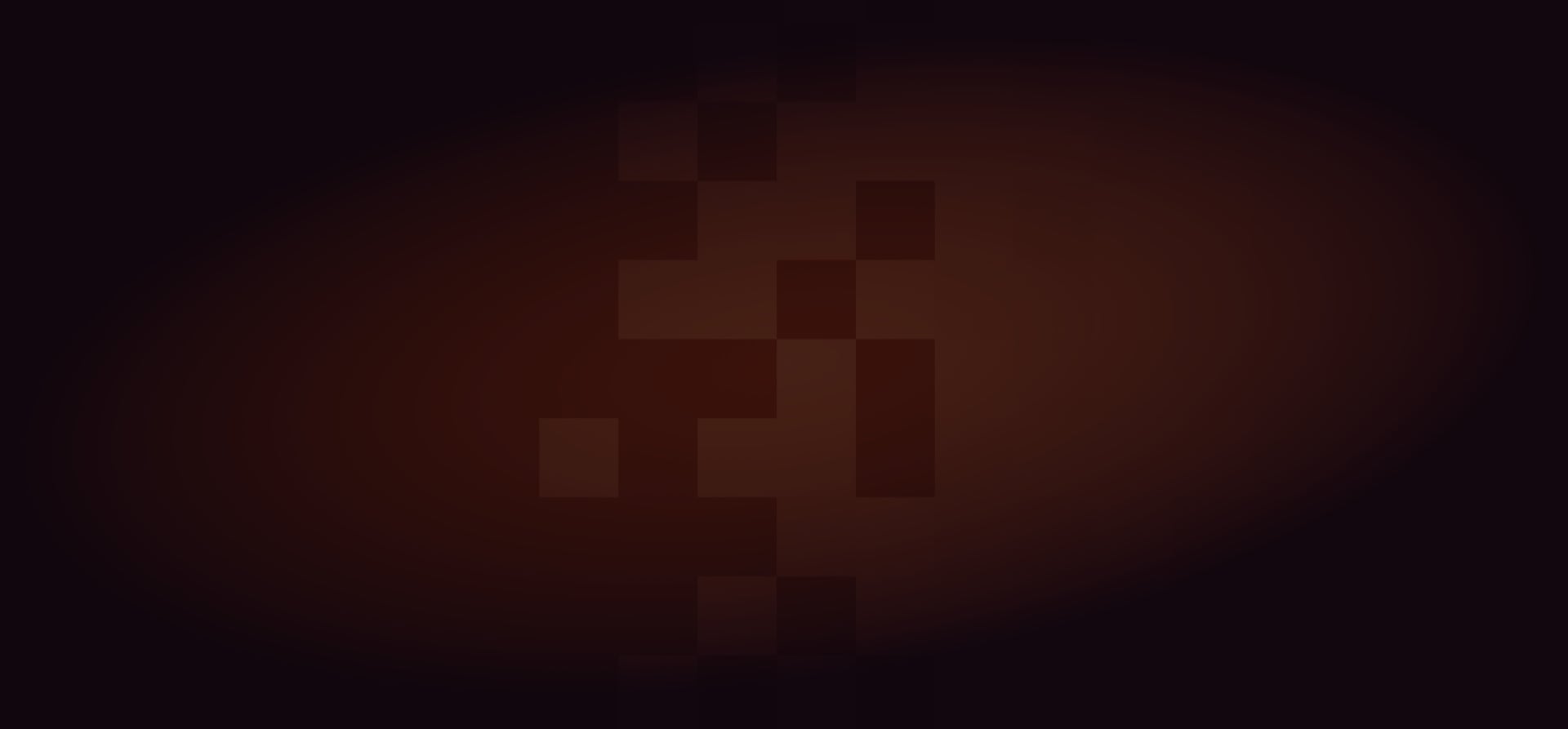 Our Marketing Formula
REALIZE YOUR UNIQUE VALUE
CONNECT WITH YOUR IDEAL PATIENTS
CONSTRUCT A COMPETITIVE ANALYSIS
ENHANCE YOUR ONLINE VISIBILITY
CREATE YOUR CUSTOMIZED MARKETING PLAN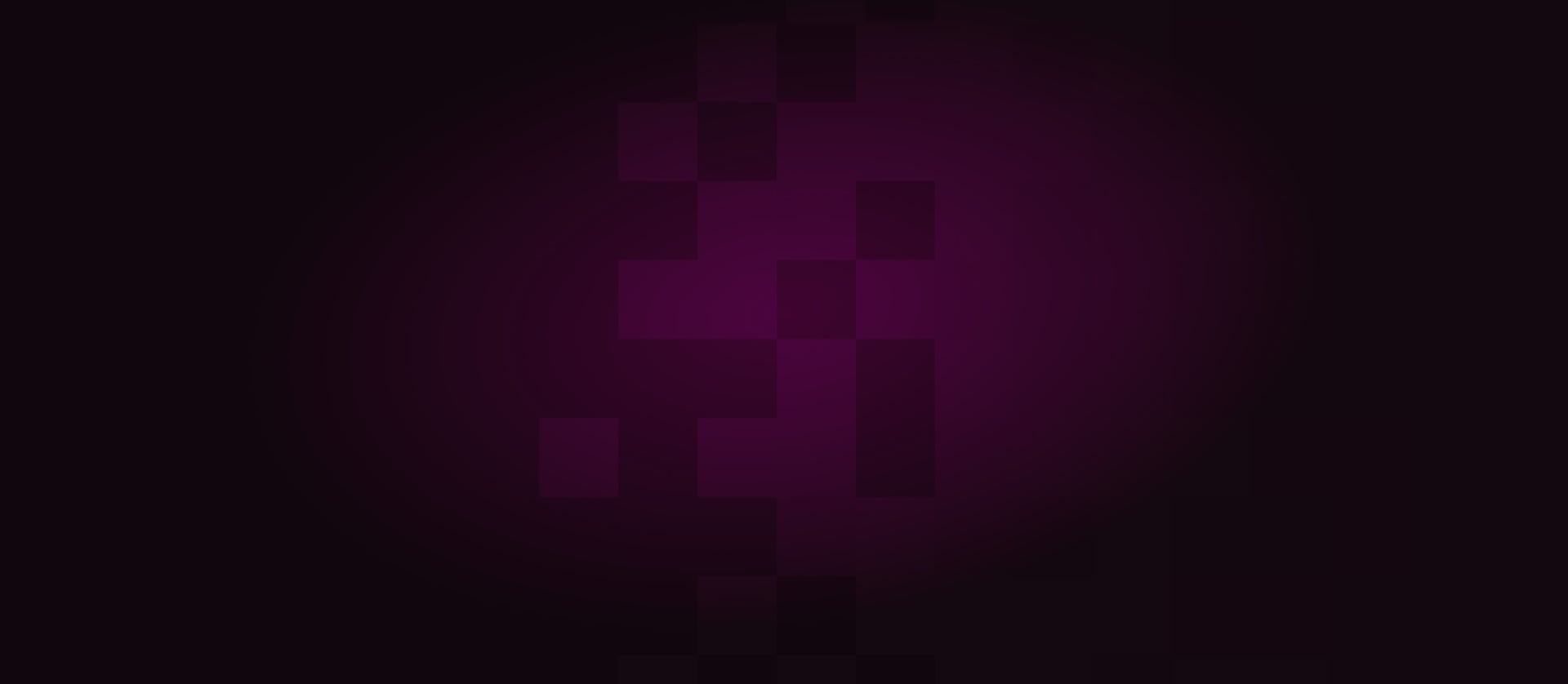 What We Offer
LIFT Aesthetic Marketing offers a range of services focused on key areas to help you achieve your business goals. Just like you create individualized treatment regimes for your patients, we formulate a customized strategy with the tools you need.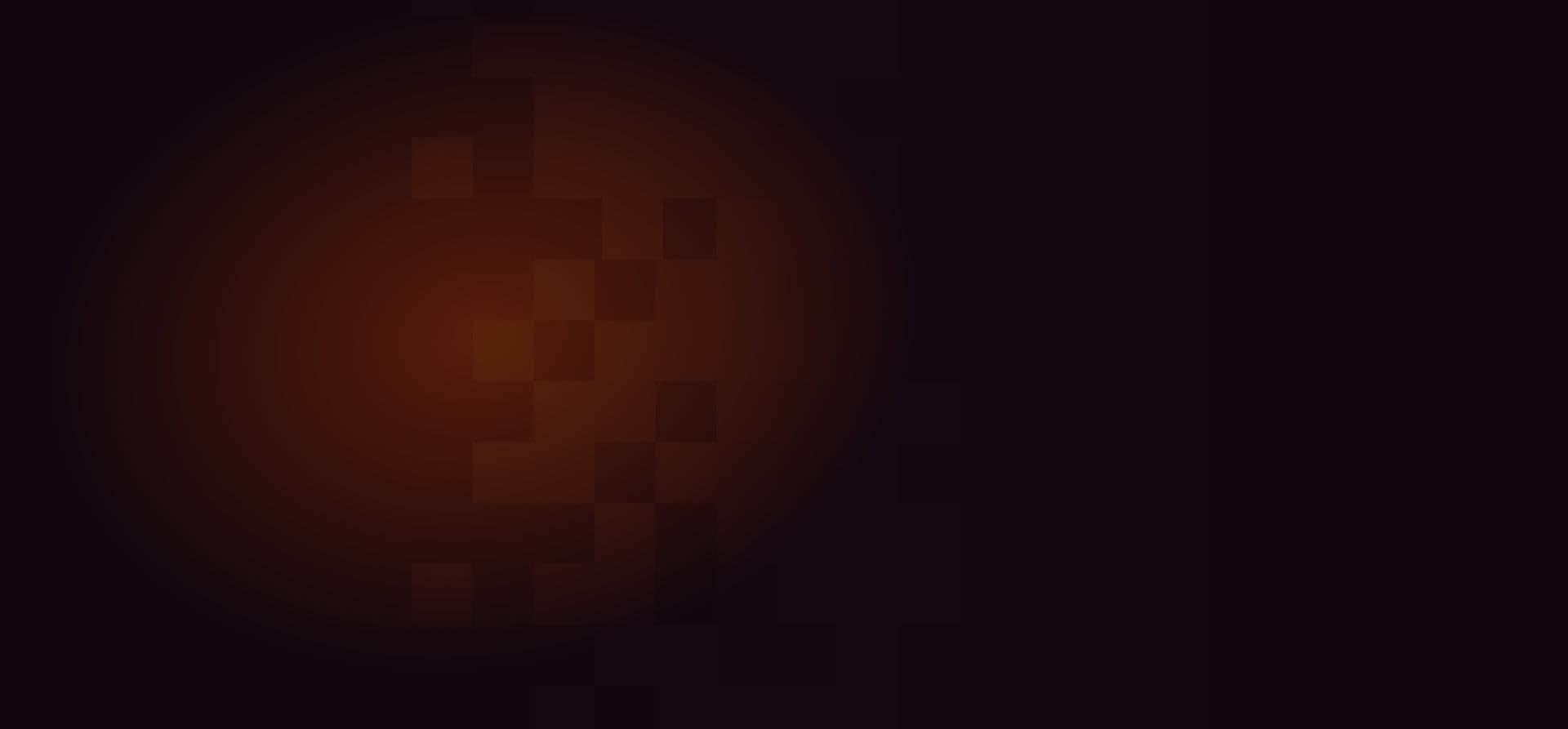 Our Lumenis Partnership
We understand how technology can elevate your business—and how crucial it is for your patients to understand what you can offer.
LIFT Aesthetic Marketing's partnership with Lumenis was developed to support clients with technological advancements by offering innovative marketing solutions. We support the marketing behind their triLift system, helping practices drive awareness and make the most of promoting their investment.
Learn more about our marketing program for triLift clients.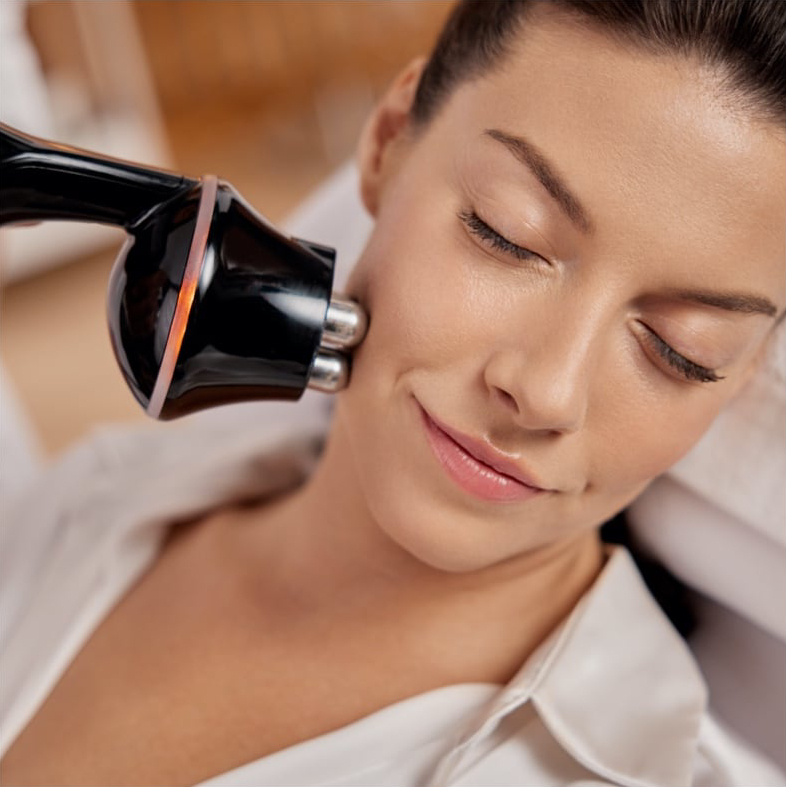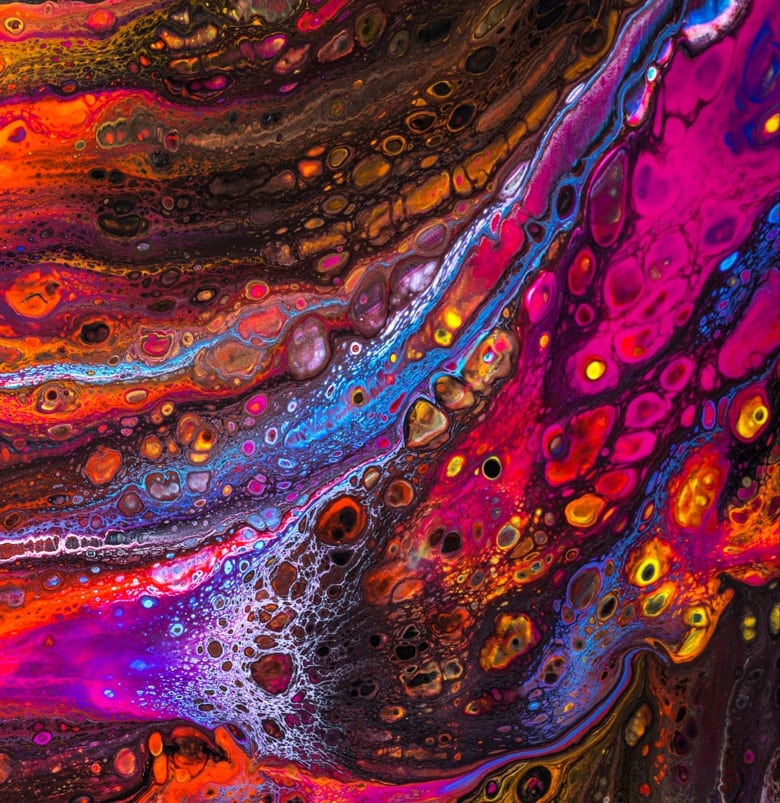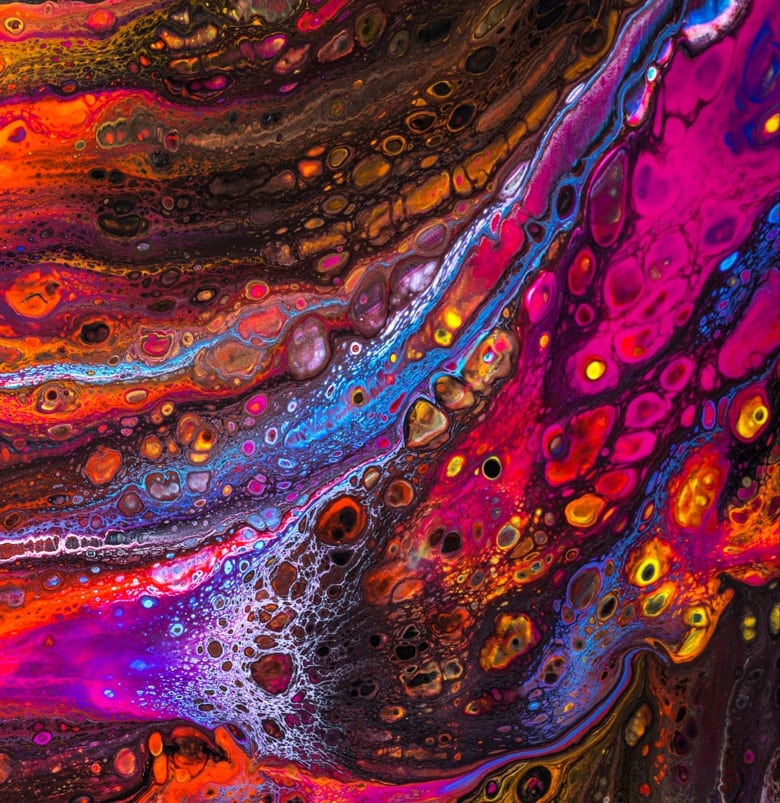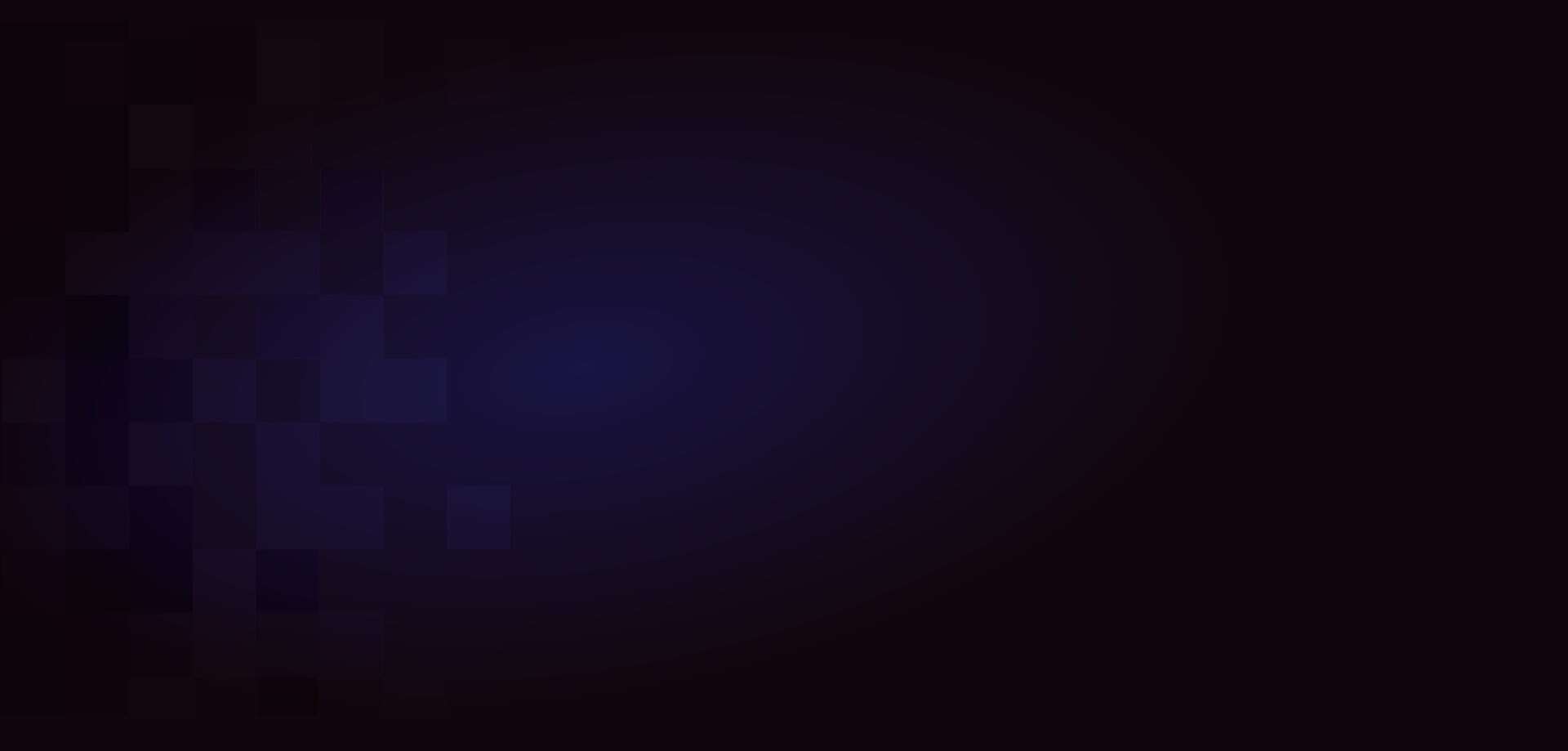 Ready to Feel
Inspired