Inside LIFT
People have always been at the heart of our why. LIFT Aesthetic Marketing was created because we love helping people who make a difference in people's lives.
Our parent company, POD Marketing, is no stranger to medical niche marketing—their keyboards are branded with years of typing about IPL. That's when it hit us: we wanted to do more.
LIFT was fashioned from our passion for aesthetic industry knowledge and our years of medical marketing experience. Aesthetics is more than looking good—it's helping people feel confident and beautiful. We're inspired and proud to lift up those who put positivity into the world. Our Culture
Is Iconic
We're a community of innovators. Movers and shakers. We're driven to deliver the exceptional—and have a great time while doing it all. Our team is inspired to help people who help people.
Does that sound like you? We think so, too. That's why we gathered talented individuals who are just as people-focused as you are.
Our culture is like a puzzle, designed to work smoothly and gracefully together. Collaboration is our corner piece. Each of our experienced, motivated team members adds another piece to the puzzle. We work as a team to make the parts into the bigger, beautiful picture.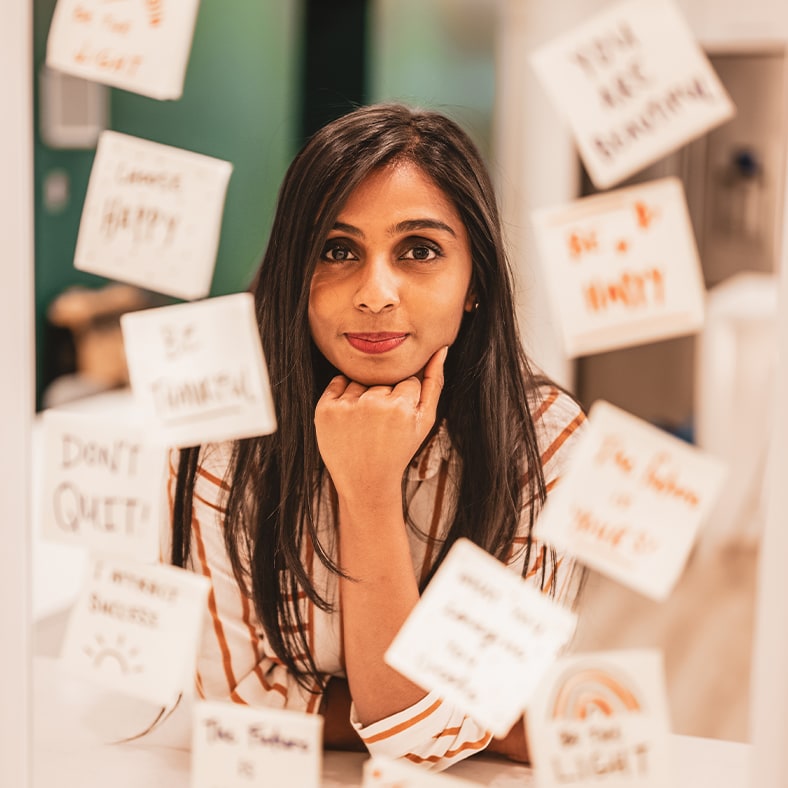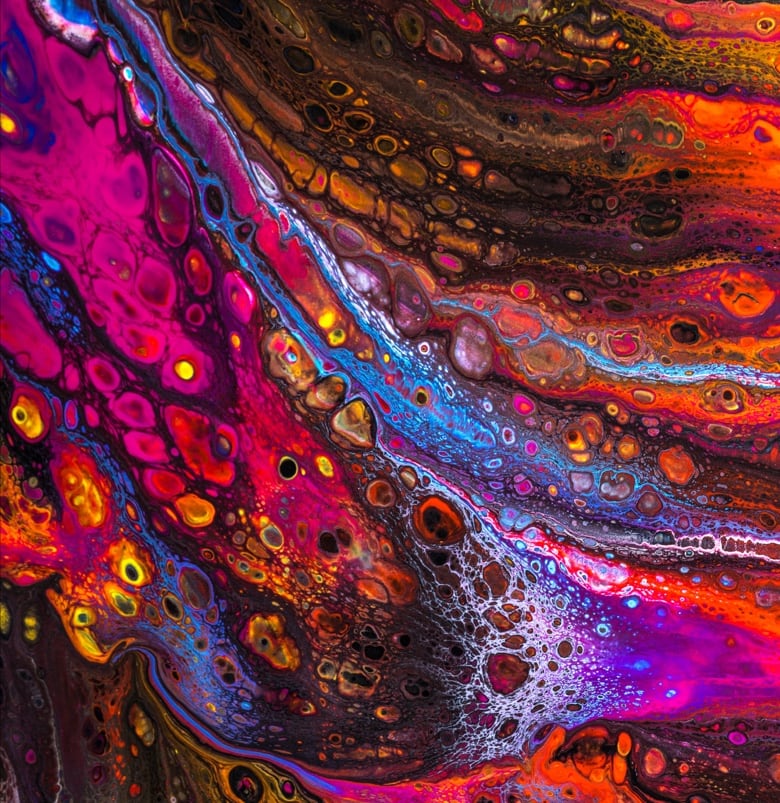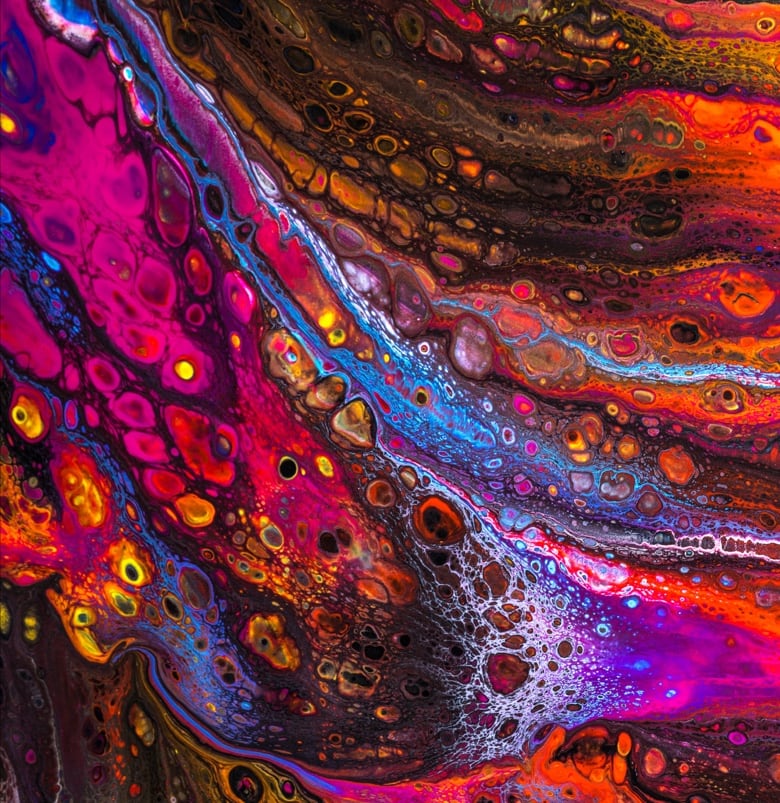 Our Proven
Process
Achieving success takes a lot of strength to balance all the crucial pieces keeping it steady. That's why our model is: never do it alone. LIFT Aesthetic Marketing raises the bar higher because we do it together.
Instead of one dedicated professional, our clients get the brilliance and experience of our whole team.
Our process begins with comprehensive background research, including a competitive analysis, to develop your tailored approach. Regular check-ins provide actionable insights, so we can measure, optimize, and keep you informed about what's working. As your goals evolve or the market changes, our team can adapt to optimize your plan accordingly.
Completely
Customized
We're not just professionals who know marketing. We have medical aesthetic savoir-faire. (Oh, and a lot of flair.) Whether you're an aesthetician, dermatologist, or plastic surgeon, we use our subject matter expertise to LIFT your goals to the next level.
We zero in on your niche, getting the inside scoop on your unique brand and key services. We use what makes you one-of-a-kind and craft a customized plan that's completely you.
our core values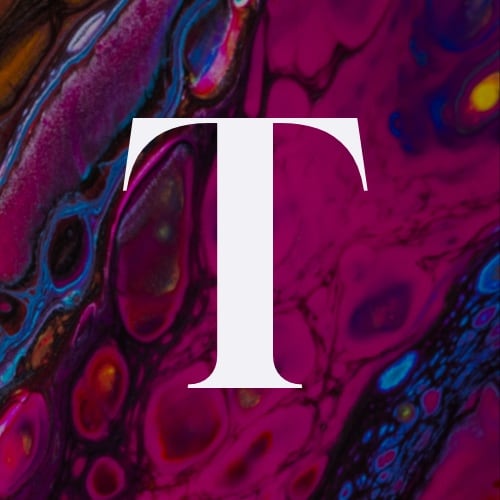 TEAMWORK
We're better together. We know we can accomplish more when we lift each other up. Our individual strengths and skills empower our team to raise standards, and the result is clear in our product. Together, we go above and beyond the norm.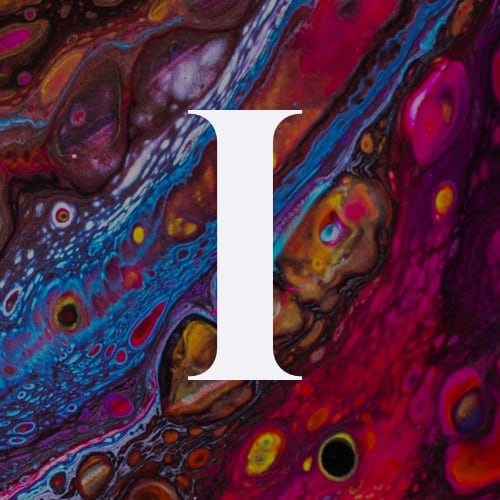 INTEGRITY
Integrity is consistency. It's doing the right thing even when it's challenging or when no one's looking. We hold ourselves accountable and refuse to compromise. We're committed to a high standard of moral and ethical responsibility, as individuals and as a company.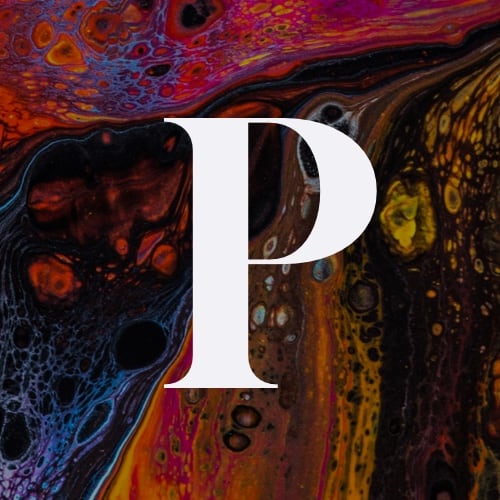 POSITIVITY
Our team is solution-focused. We make sweet lemonade out of lemons. We're inspired to be better—for ourselves, our team, and our clients. Challenges are opportunities. And we do enjoy a cool glass of lemonade.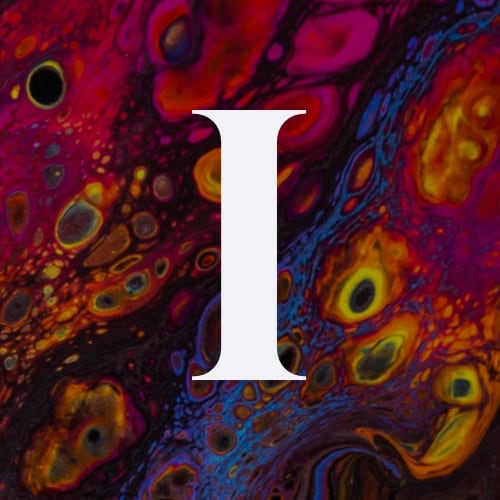 INITIATIVE
Good is a stepping stone to great. We're never satisfied with the standard. We're excited by progress, continually challenging ourselves to climb higher. Our team is determined to optimize processes, products, and services. We strive to be a leader in our industry.
meet our team
Account managers are your go-to people. They get to know the heart of your business, identifying solutions that will benefit you most. They work alongside other team members to help you reach your goals.
Websites have a lot of moving parts, and it takes a team to create an exceptional site. Your website fulfillment manager is the coordinator behind your website team, making sure all the parts come together on time and get results.
Your look says a lot about you. It's the first impression of your brand and, done right, can create a positive and lasting one. Our graphic designers work with you to add flair and function to your website design. Drawing inspiration for your values, environment, and brand, they'll capture a look that's all you.
Your content is your voice. Our content & SEO teams write custom content that speaks your patients' language and expresses your message. We work to make your content visible and compliant with rules set by regulatory bodies.
Our team understands the science and art behind digital marketing. From building and managing to collecting and investigating, they're your brand's eyes and ears. Our digital ad specialists are your campaign champions for Google Ads, Social Ads, and YouTube Ads.
Your practice has fans. You've worked hard to earn awareness, and you want them engaged. Our email marketing team connects with your patients, keeping your brand top of mind.
Optimization happens behind the scenes, and it's how your message is seen by the right people. Our team uses their skills to enhance effectiveness so you get the most out of your time and money.
These are the people that inspire our people. The leaders that make us our best selves. From supporting to innovating, our executive team is the wind in our sails.
Browse Our Portfolio
Want to get a closer look at what we do? Check out our work to see how we bring beauty to design, strategy, and marketing solutions.
We're Aesthetic Savvy
Why are we the right fit for you? We're glad you asked.
We're more than digital marketing virtuosos. We're medical aesthetic-focused. We specialize in going in-depth—so your time with us is spent moving forward, not catching us up on the basics. Whatever your niche, we transform what makes you special into the flair that sets you apart.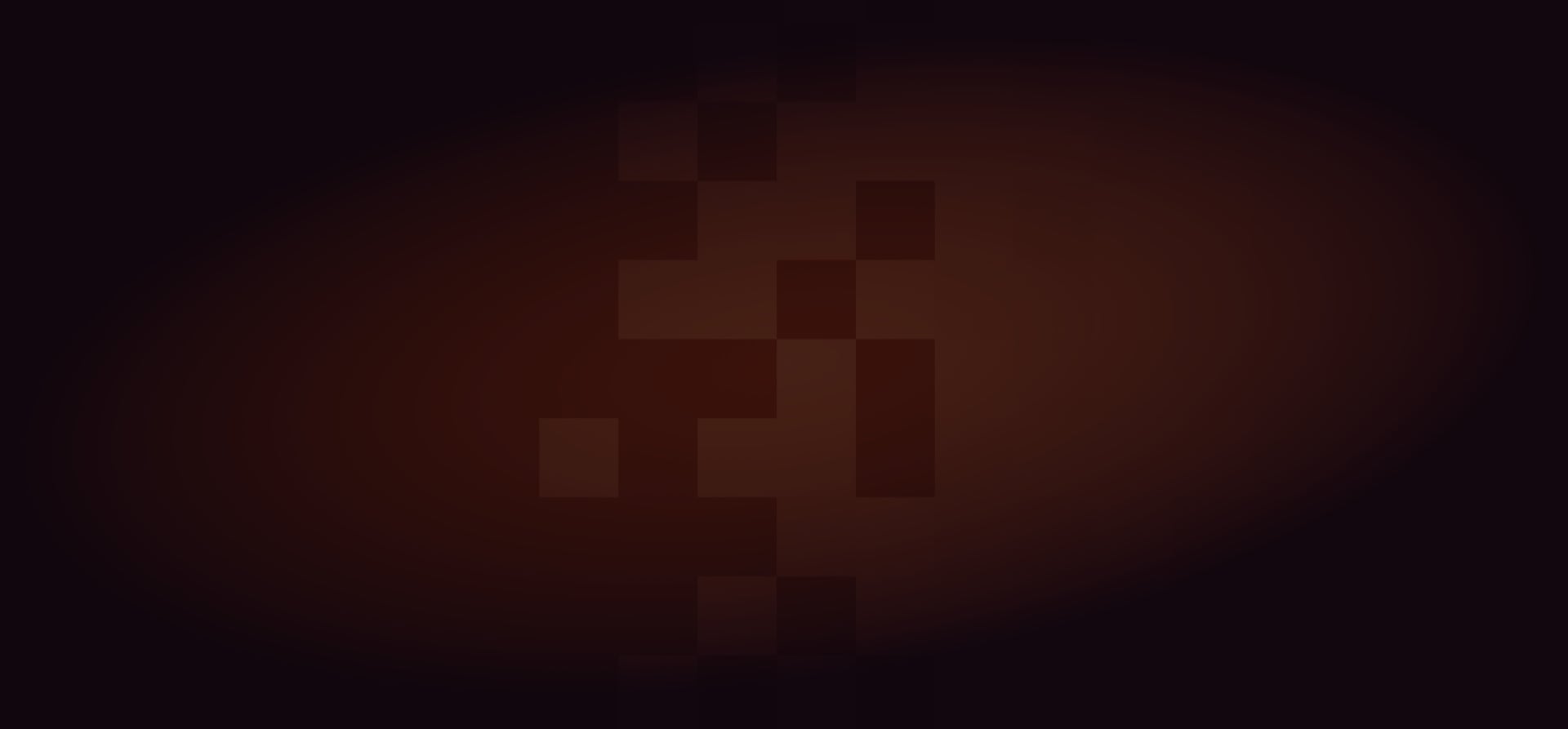 Our Marketing Formula
REALIZE YOUR UNIQUE VALUE
CONNECT WITH YOUR IDEAL PATIENTS
CONSTRUCT A COMPETITIVE ANALYSIS
ENHANCE YOUR ONLINE VISIBILITY
CREATE YOUR CUSTOMIZED MARKETING PLAN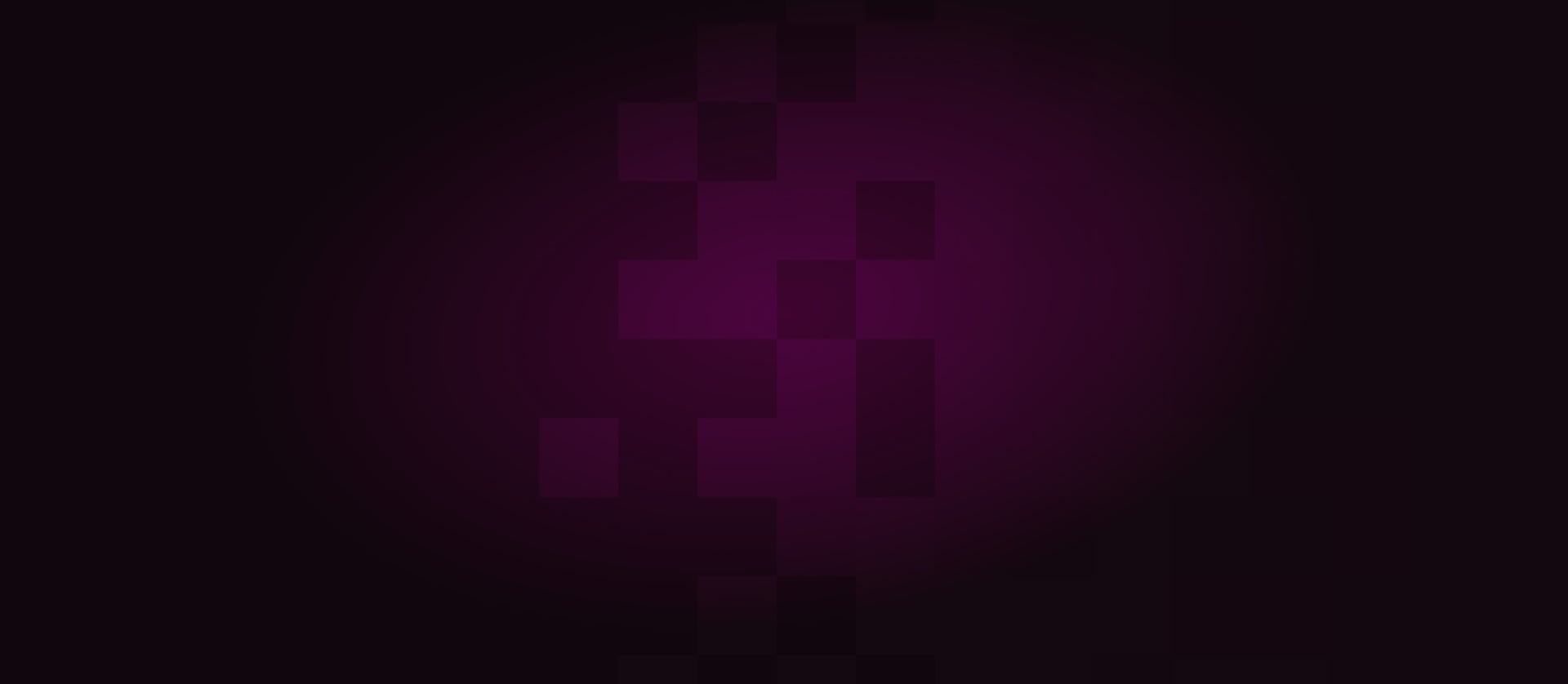 What We Offer
LIFT Aesthetic Marketing offers a range of services focused on key areas to help you achieve your business goals. Just like you create individualized treatment regimes for your patients, we formulate a customized strategy with the tools you need.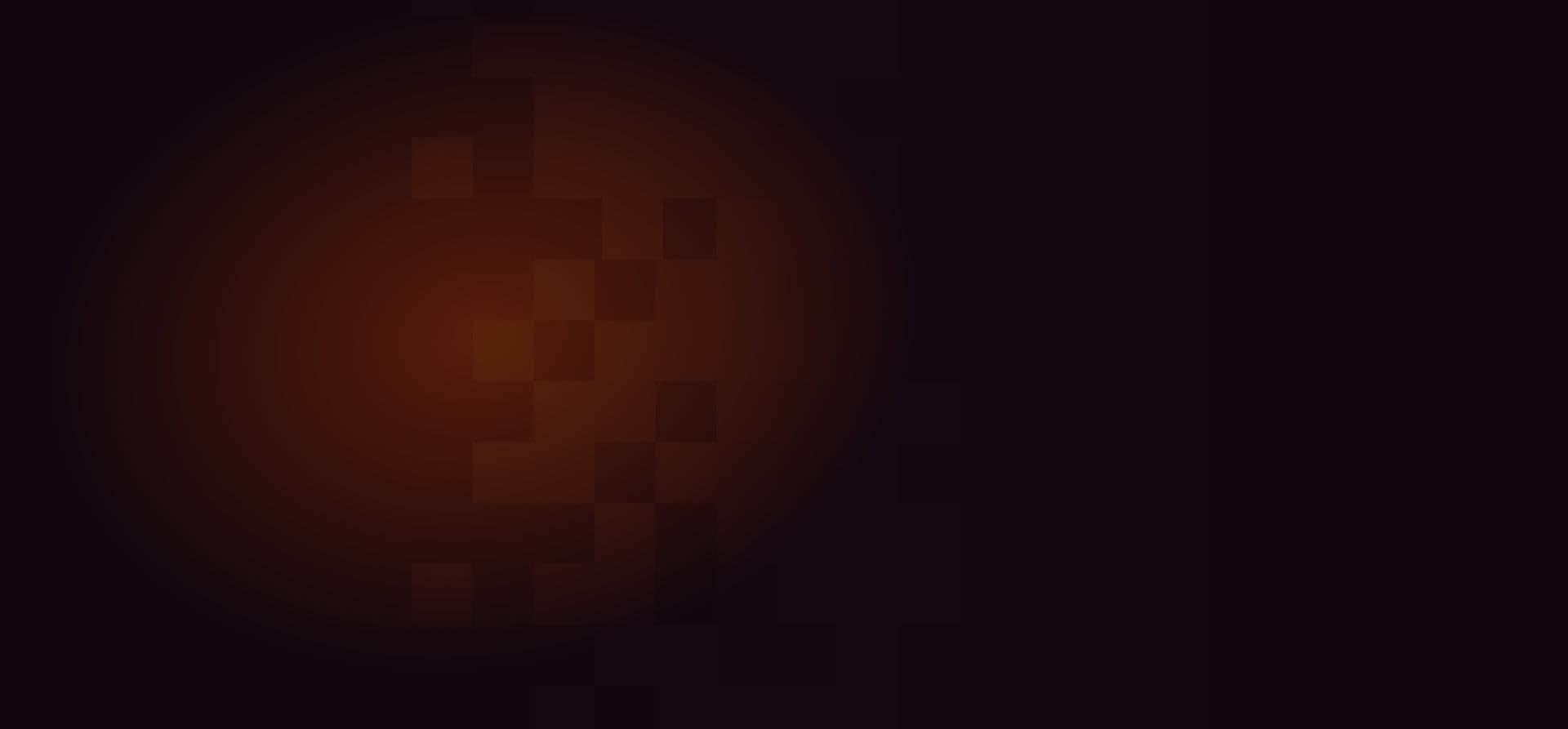 Our Lumenis Partnership
We understand how technology can elevate your business—and how crucial it is for your patients to understand what you can offer.
LIFT Aesthetic Marketing's partnership with Lumenis was developed to support clients with technological advancements by offering innovative marketing solutions. We support the marketing behind their triLift system, helping practices drive awareness and make the most of promoting their investment.
Learn more about our marketing program for triLift clients.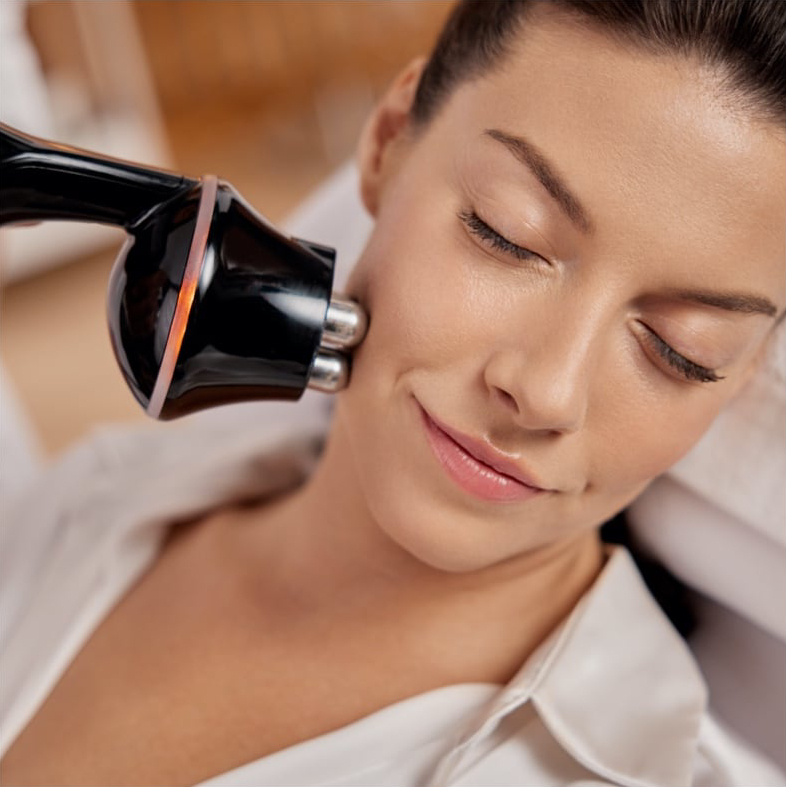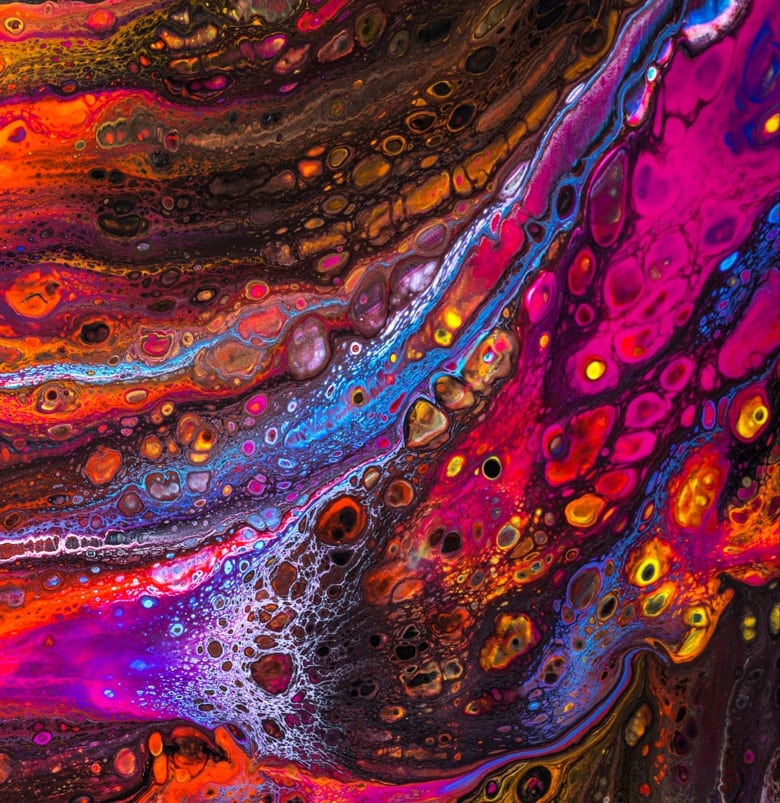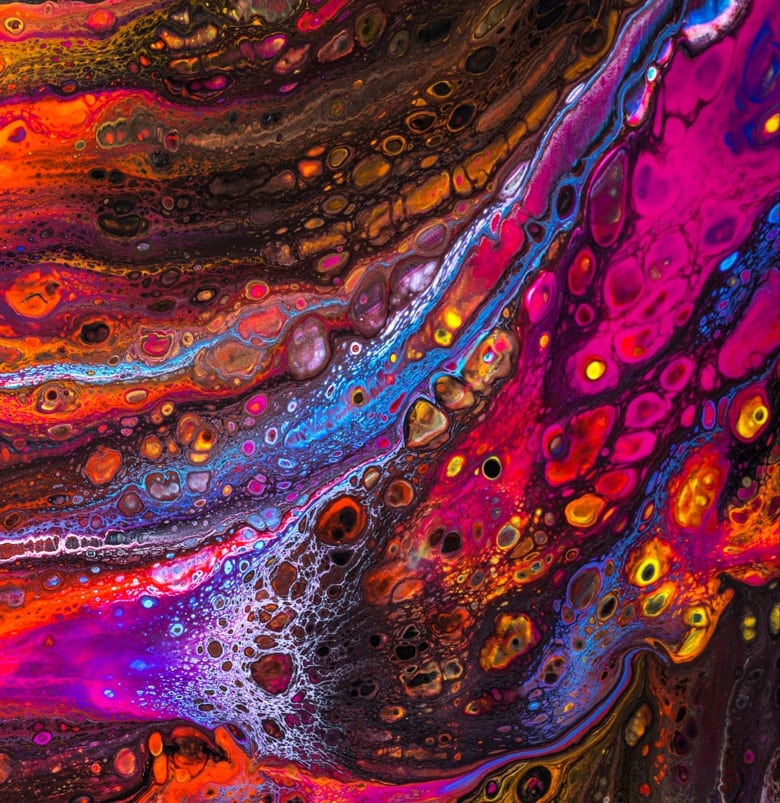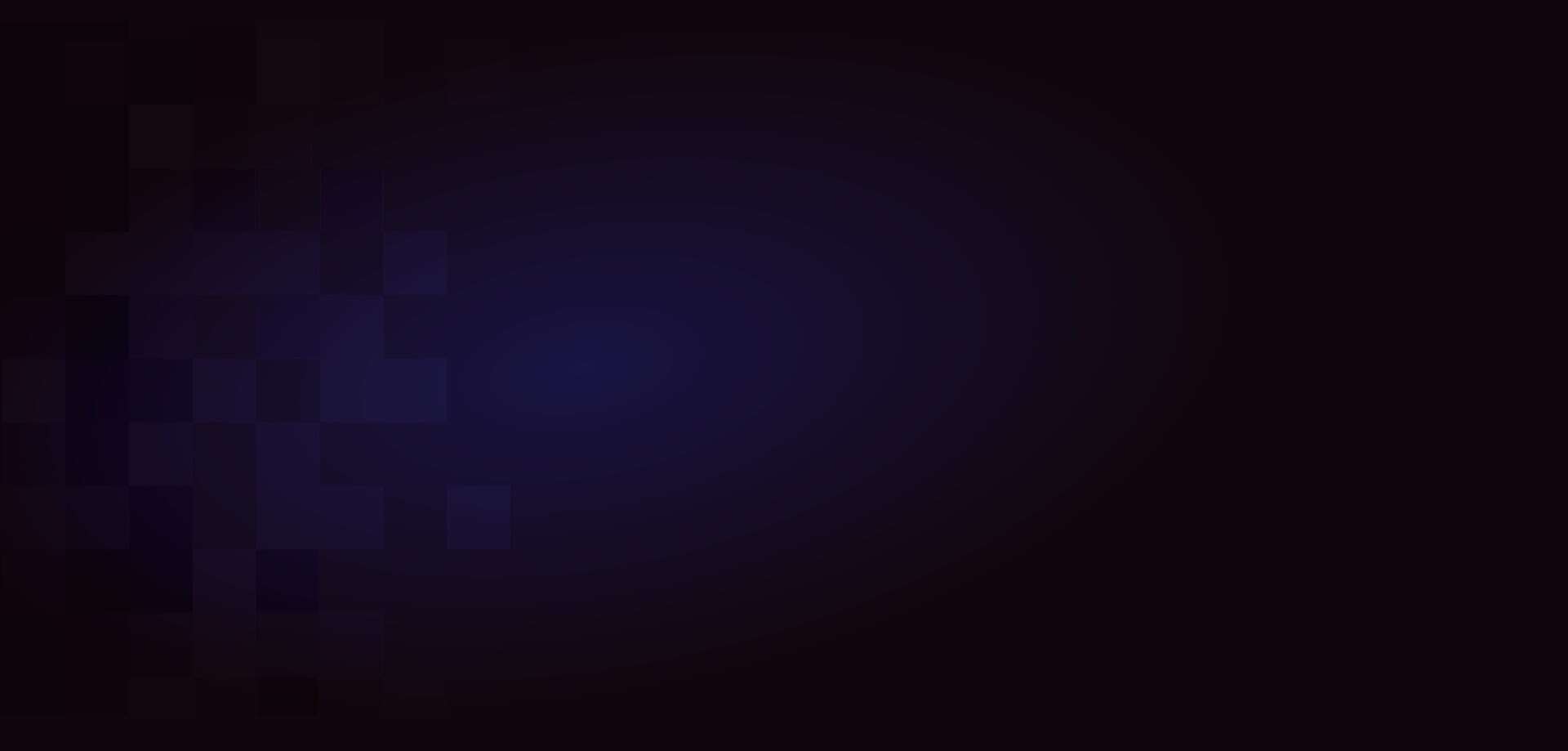 Ready to Feel
Inspired