Just Google It
Google is synonymous with digital searching. It's also the default browser a significant portion of your target demographic relies on. Google Ads uses the search engine powerhouse to place your brand in front of people searching for what you do.
As a Google Premier Partner, our team has unique insight into strategizing and finessing Google Ad strategy. We make your ads work smarter, not harder. How Can Our Google
Premier Partner Status Benefit You?
Google Partners are recognized for consistently driving their clients' growth and demonstrating Google Ad skills. And the tier above that, Google Premier Partner, means we've met a special set of criteria.
We're in the top 3% of Google Partners in our country. And our client retention is high because we build relationships with our clients and help them get results.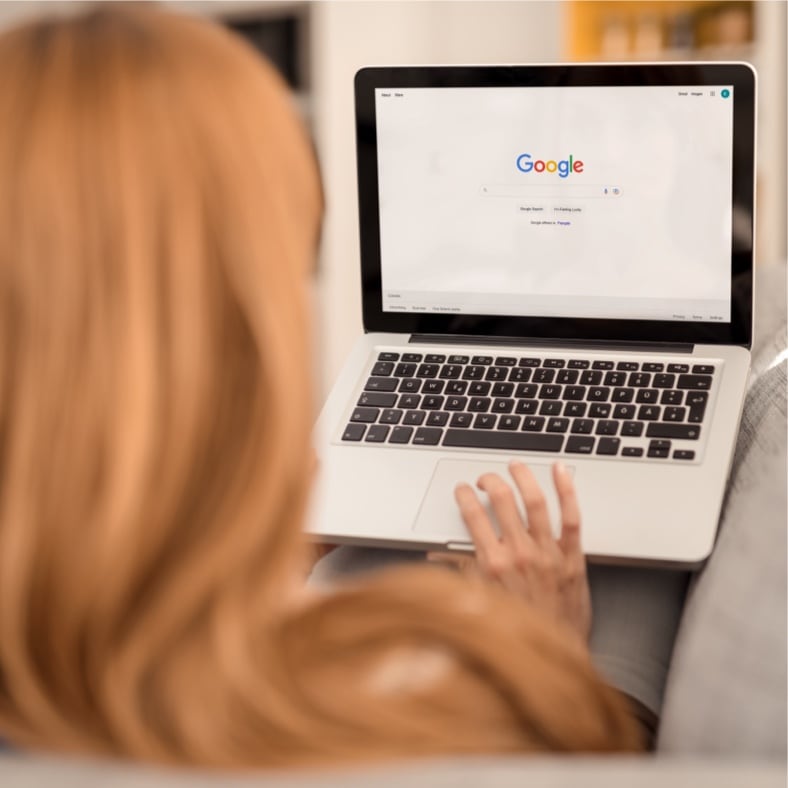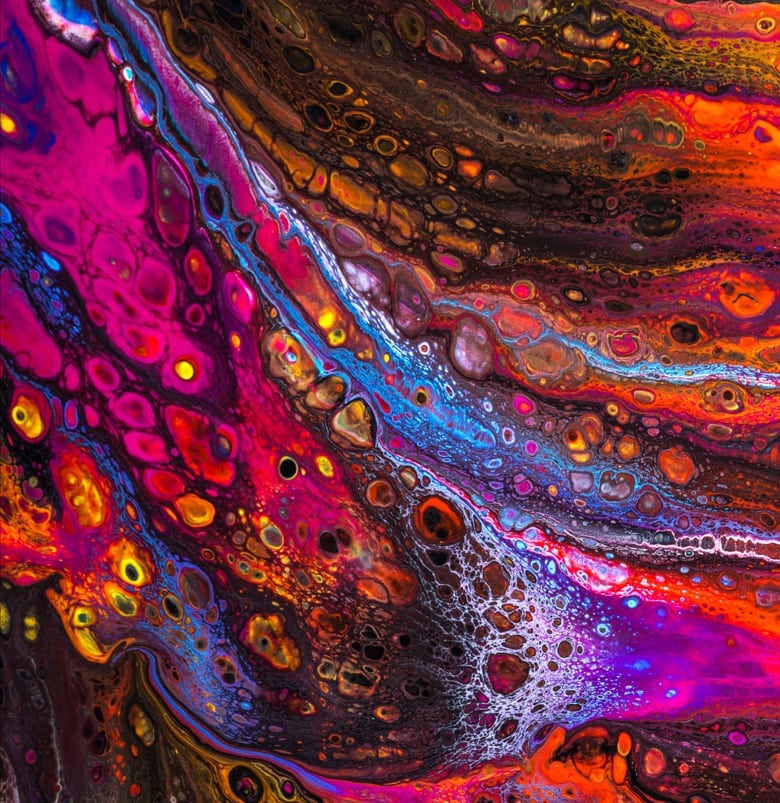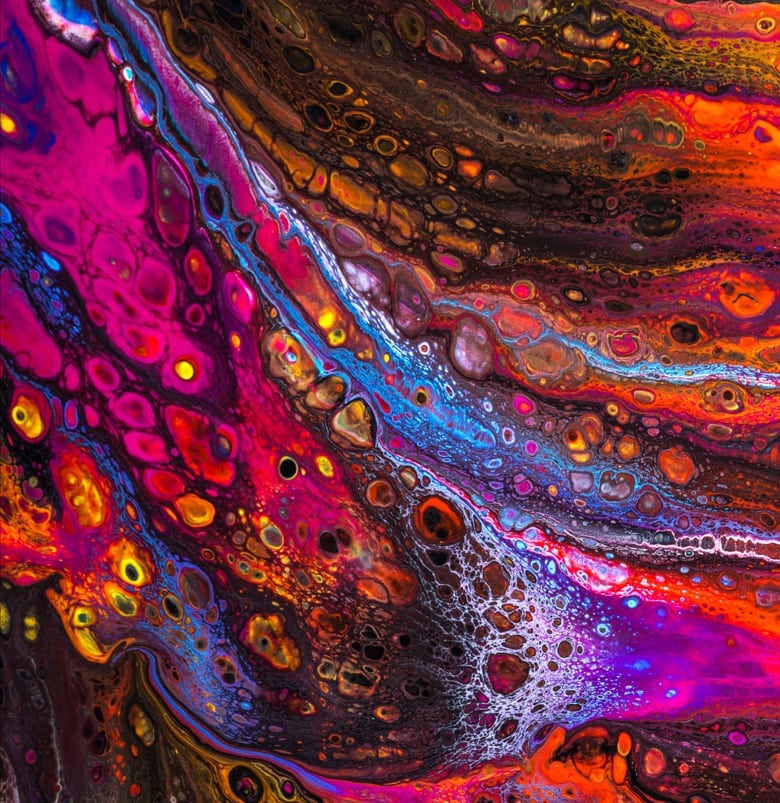 Insight from
Google Keywords
Google can often act as a go-between, getting people to the platform they're searching for. That's why it's no surprise that YouTube and Facebook are some of the most searched-for terms on Google. And we've got services specifically designed for social media networks.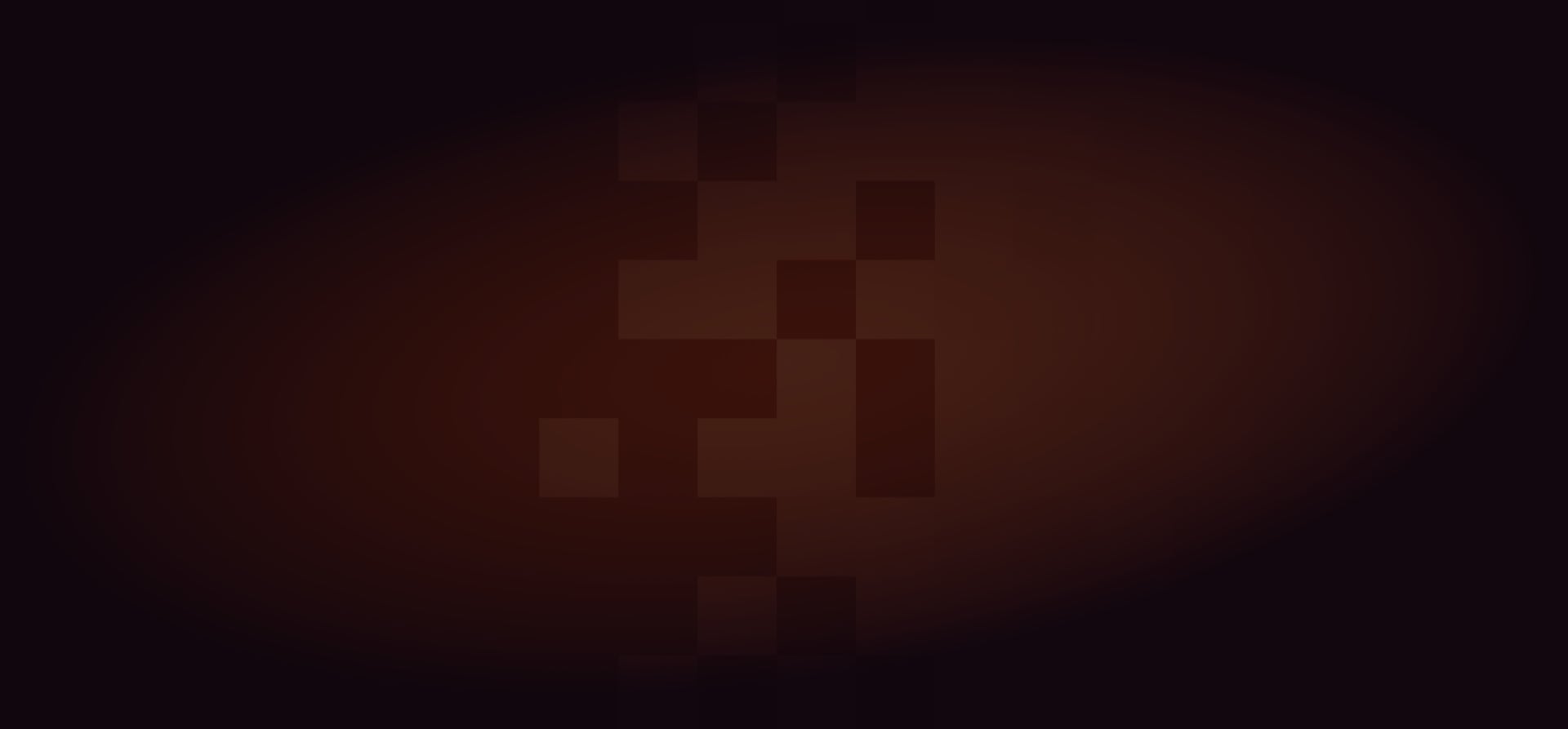 Our Marketing Formula
REALIZE YOUR UNIQUE VALUE
CONNECT WITH YOUR IDEAL PATIENTS
CONSTRUCT A COMPETITIVE ANALYSIS
ENHANCE YOUR ONLINE VISIBILITY
CREATE YOUR CUSTOMIZED MARKETING PLAN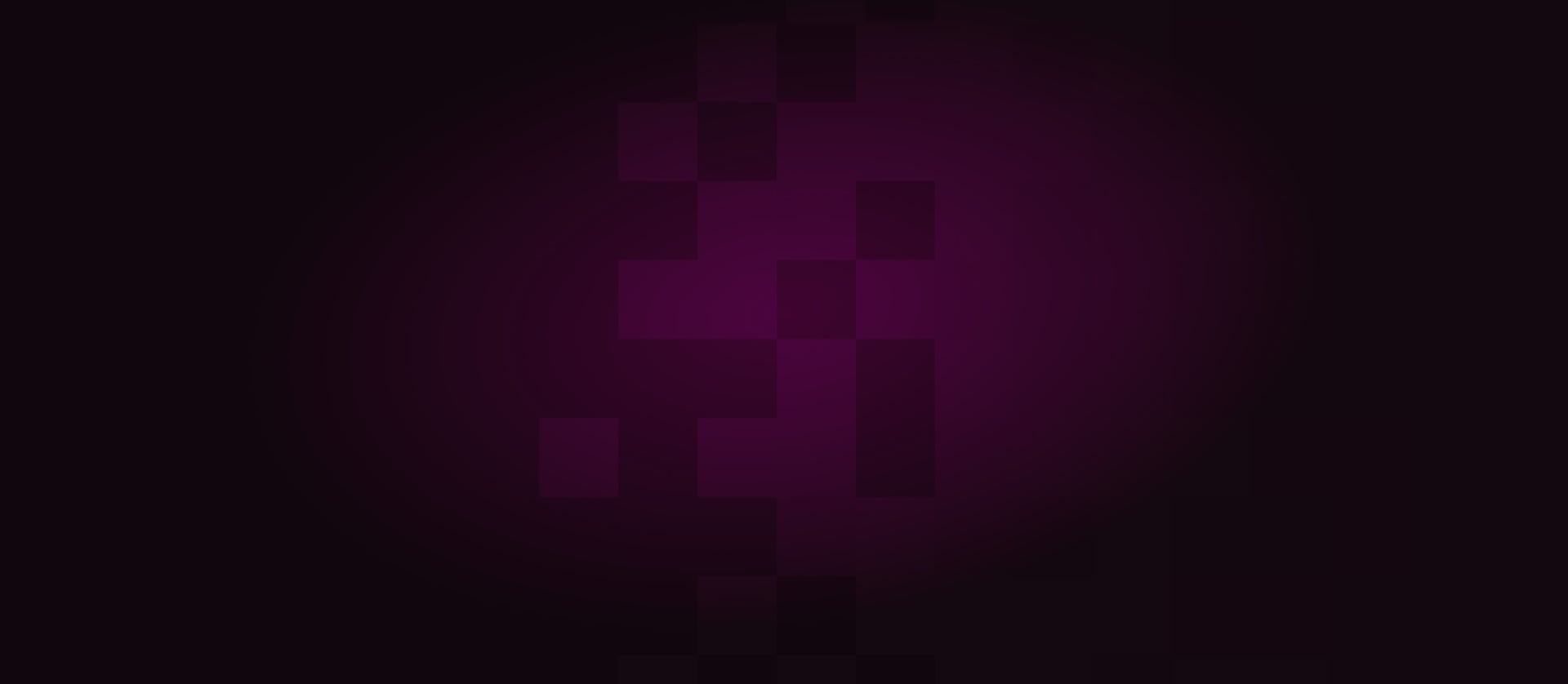 What We Offer
LIFT Aesthetic Marketing offers a range of services focused on key areas to help you achieve your business goals. Just like you create individualized treatment regimes for your patients, we formulate a customized strategy with the tools you need.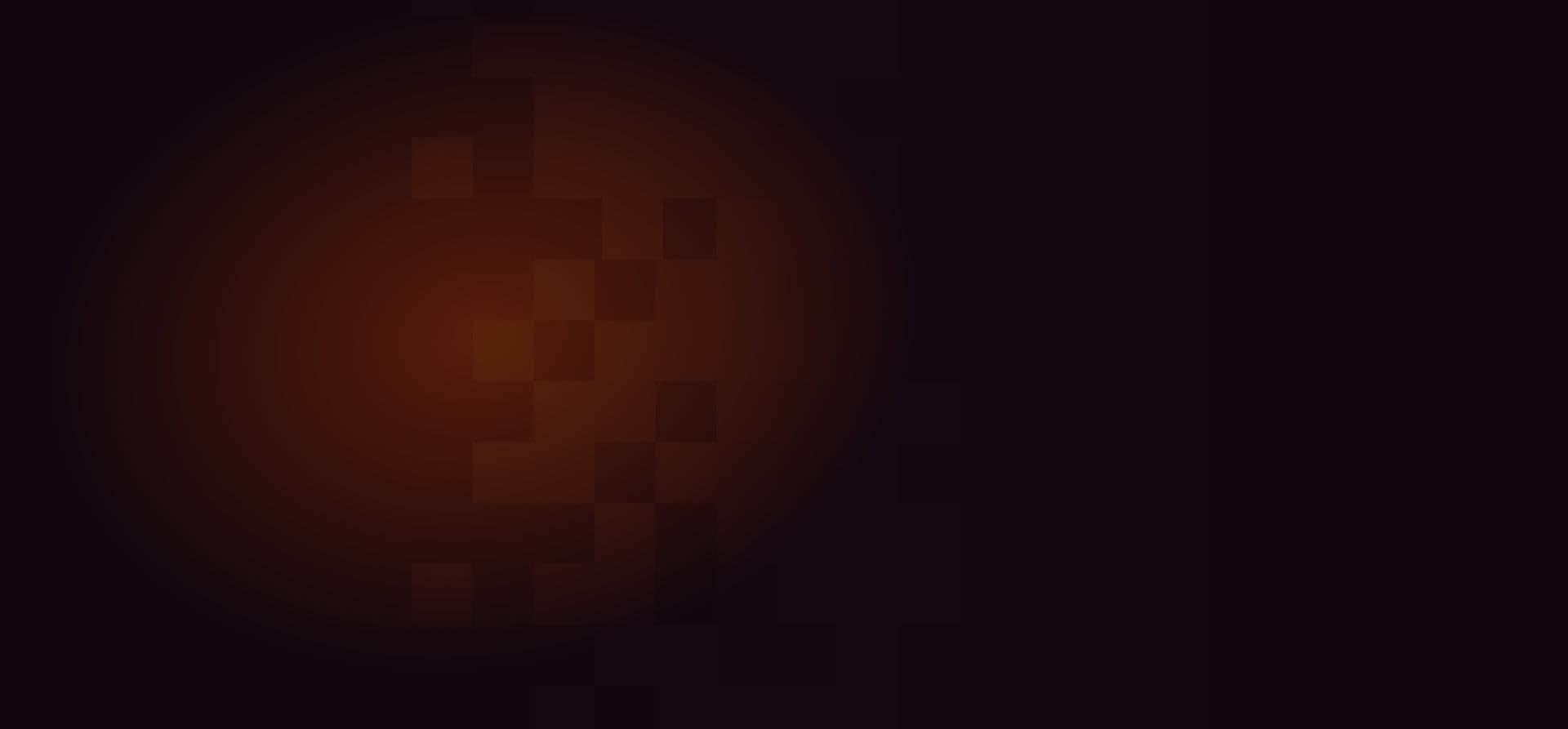 Our Lumenis Partnership
We understand how technology can elevate your business—and how crucial it is for your patients to understand what you can offer.
LIFT Aesthetic Marketing's partnership with Lumenis was developed to support clients with technological advancements by offering innovative marketing solutions. We support the marketing behind their triLift system, helping practices drive awareness and make the most of promoting their investment.
Learn more about our marketing program for triLift clients.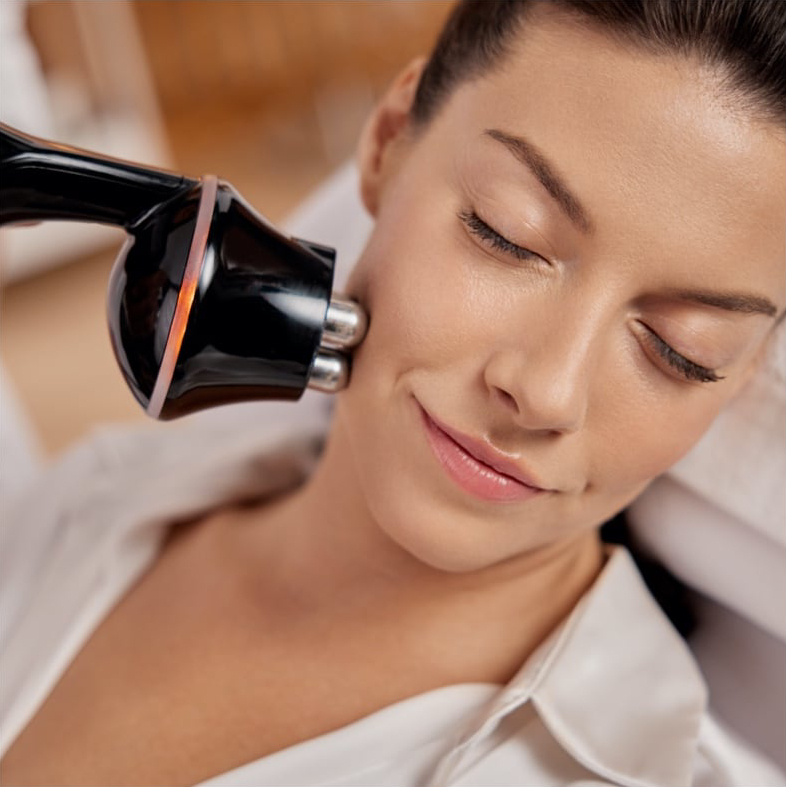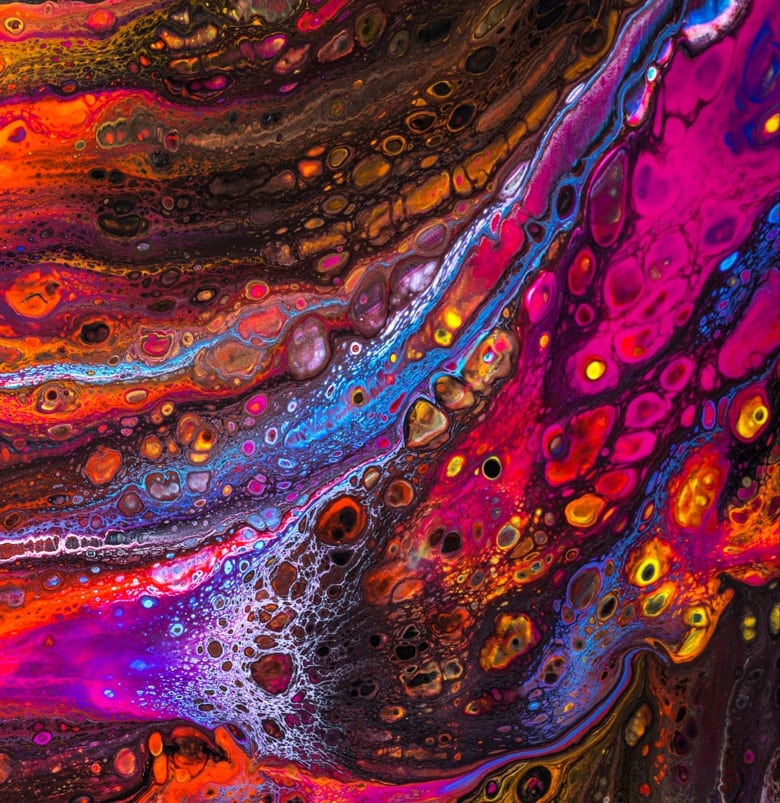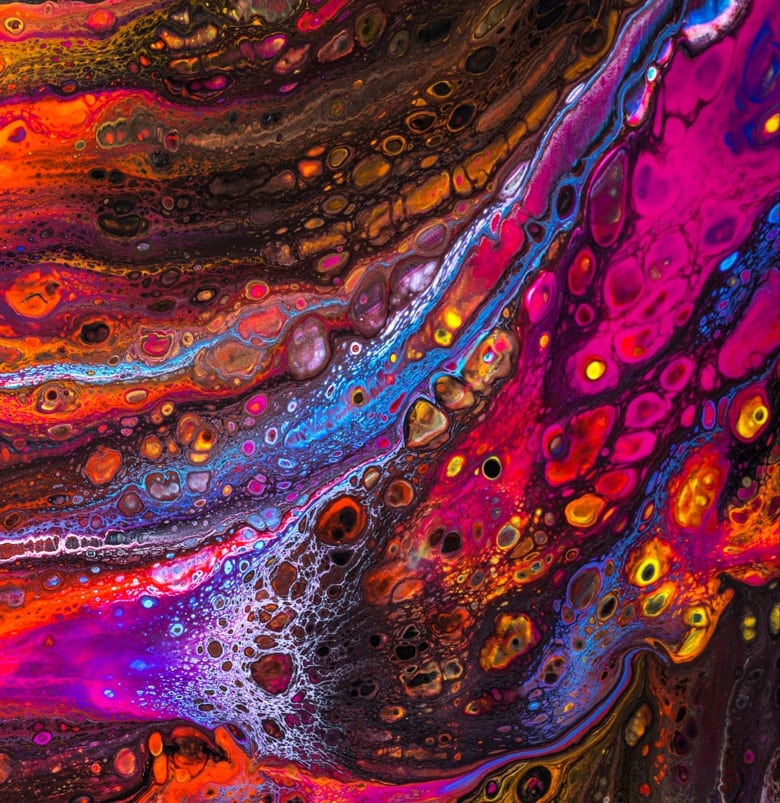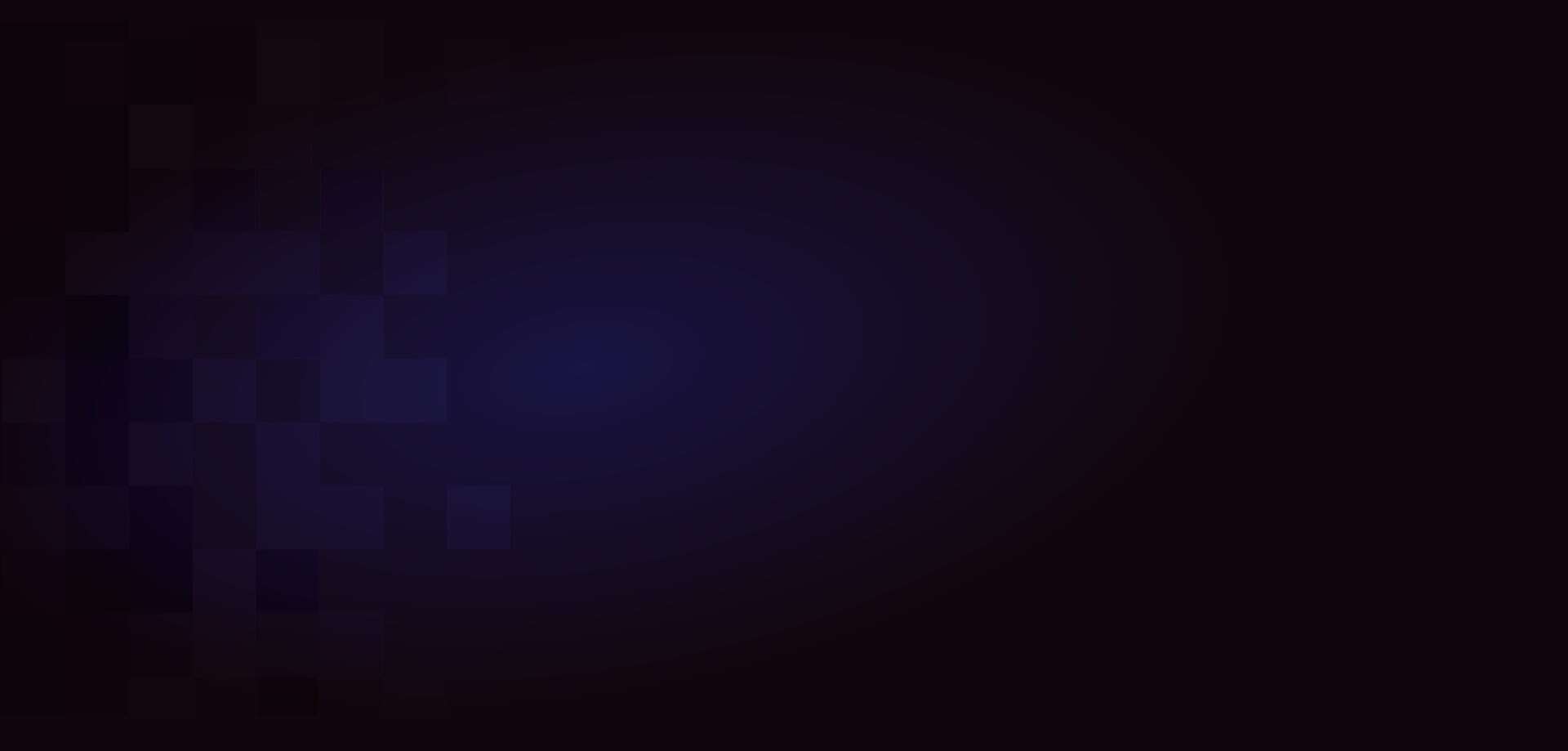 Ready to Feel
Inspired