Add Ease to Your Marketing with Automation
Response time can make or break connections. Yet receiving a quick but generic response can be alienating. So our marketing automation services offer a Goldilocks solution.
We streamline engagement with your target demographic while retaining the quality of branded design. Our software automates repetitive tasks, like emails or social media posts. Our team combines content creativity with our technology's efficiency, so your target audience experiences a personalized touch executed in a timely manner. Our Automation Process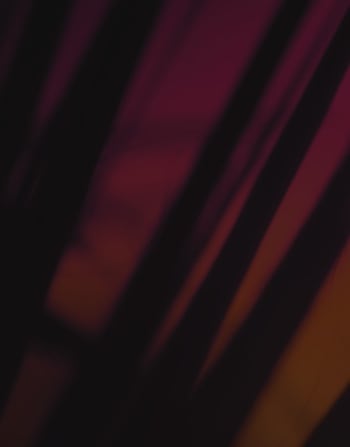 1.
Automation can be directly connected to marketing services, like email drip campaigns, or communication notifications, like texts. We start with a consultation to understand your goals and determine how automation can help you.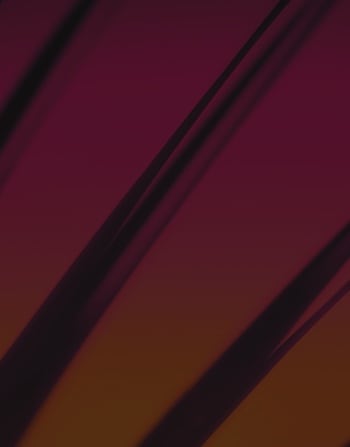 2.
Our team coordinates with our creative services to design content authentic to your brand. Then, we can implement automation that reaches your target demographic—from posting to social media at peak times to customized autoresponders.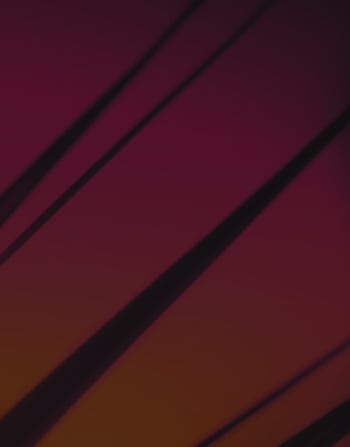 3.
We set up your automated services behind the scenes. Our focus is making every digital interaction seamless. We don't draw attention to ourselves—we connect you and your target demographic.
What Connections Can We Automate?
The campaigns and processes we automate are customized to meet your marketing needs. We can pair marketing automation with many of our marketing services, like:
Email marketing
Social media posts
Website interaction automation
From receiving welcome emails to clicking buttons on your website, our team can help make patient engagement effortless.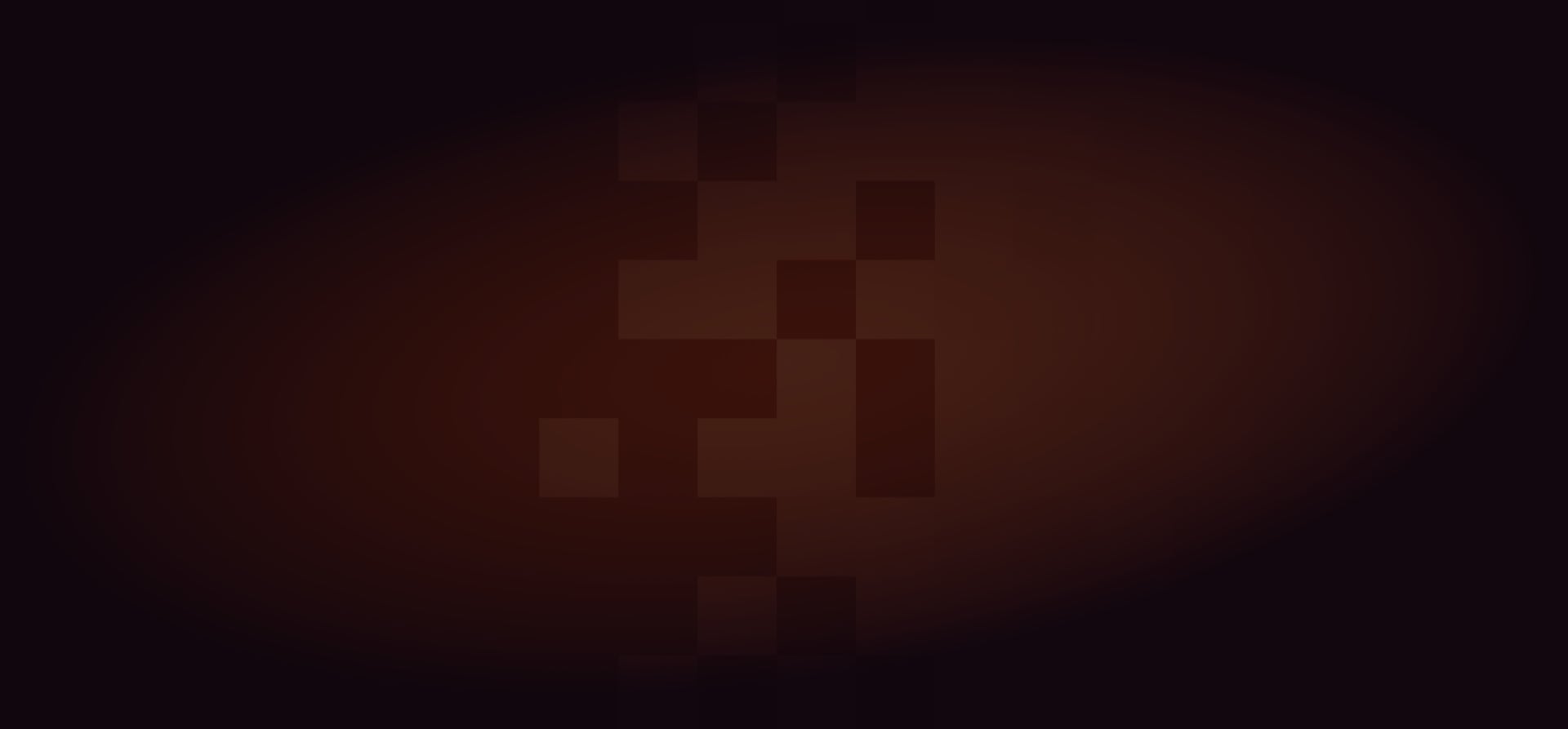 Our Marketing Formula
REALIZE YOUR UNIQUE VALUE
CONNECT WITH YOUR IDEAL PATIENTS
CONSTRUCT A COMPETITIVE ANALYSIS
ENHANCE YOUR ONLINE VISIBILITY
CREATE YOUR CUSTOMIZED MARKETING PLAN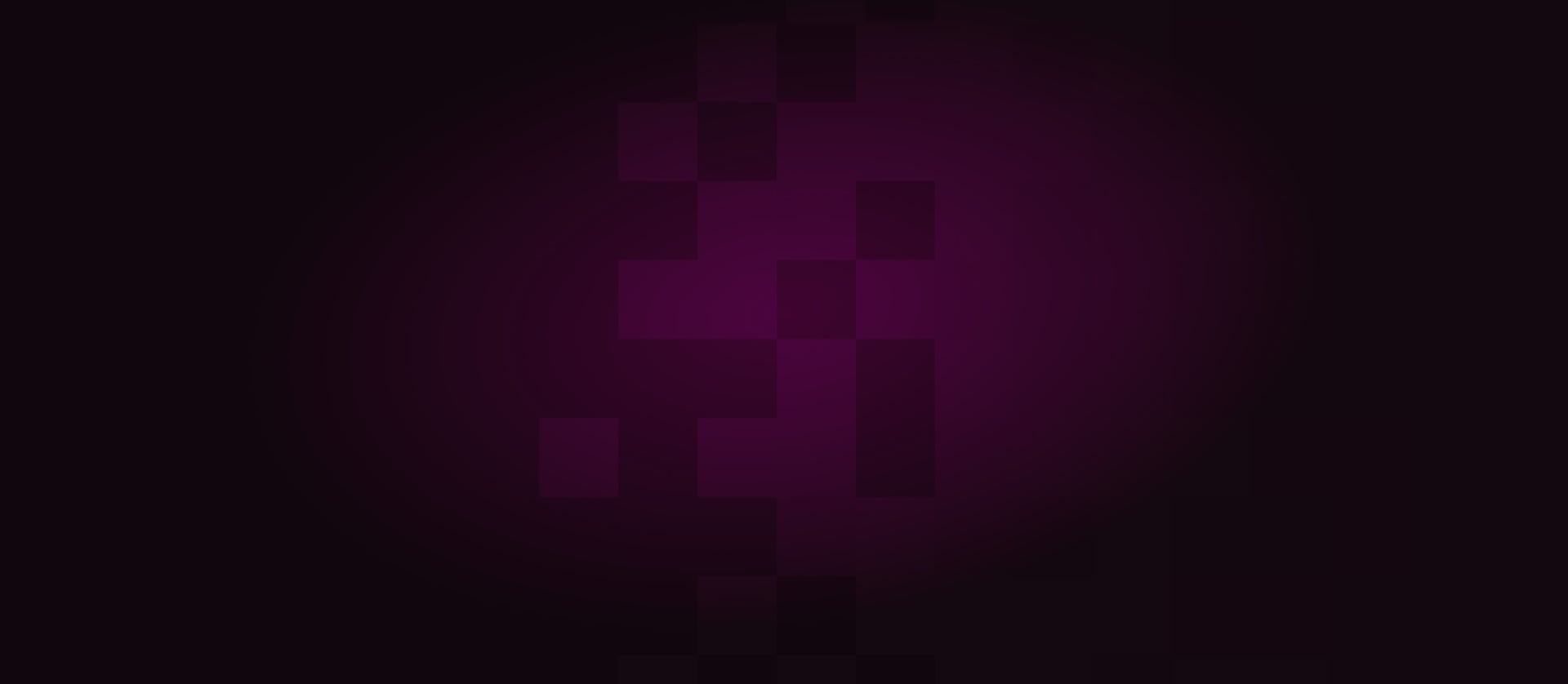 What We Offer
LIFT Aesthetic Marketing offers a range of services focused on key areas to help you achieve your business goals. Just like you create individualized treatment regimes for your patients, we formulate a customized strategy with the tools you need.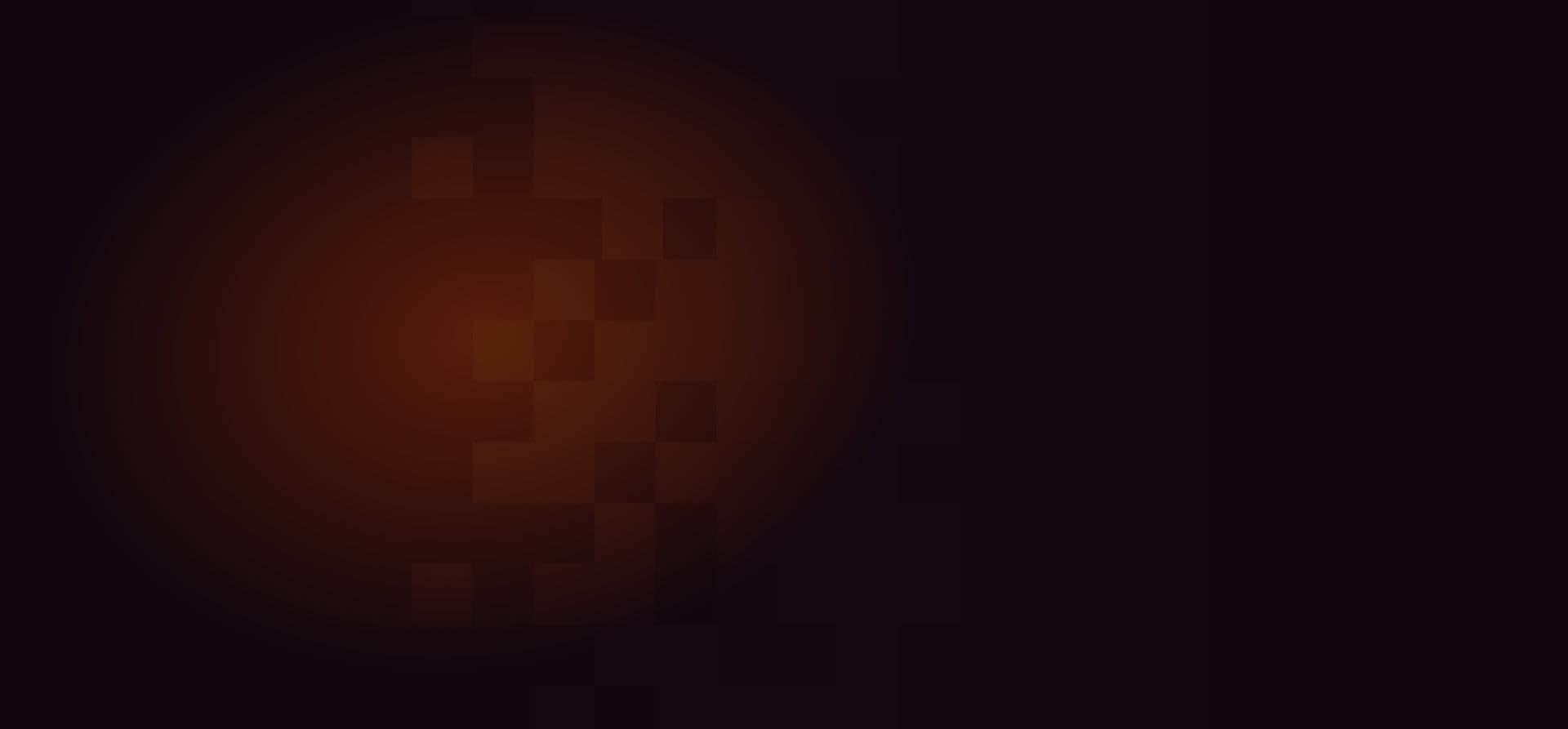 Our Lumenis Partnership
We understand how technology can elevate your business—and how crucial it is for your patients to understand what you can offer.
LIFT Aesthetic Marketing's partnership with Lumenis was developed to support clients with technological advancements by offering innovative marketing solutions. We support the marketing behind their triLift system, helping practices drive awareness and make the most of promoting their investment.
Learn more about our marketing program for triLift clients.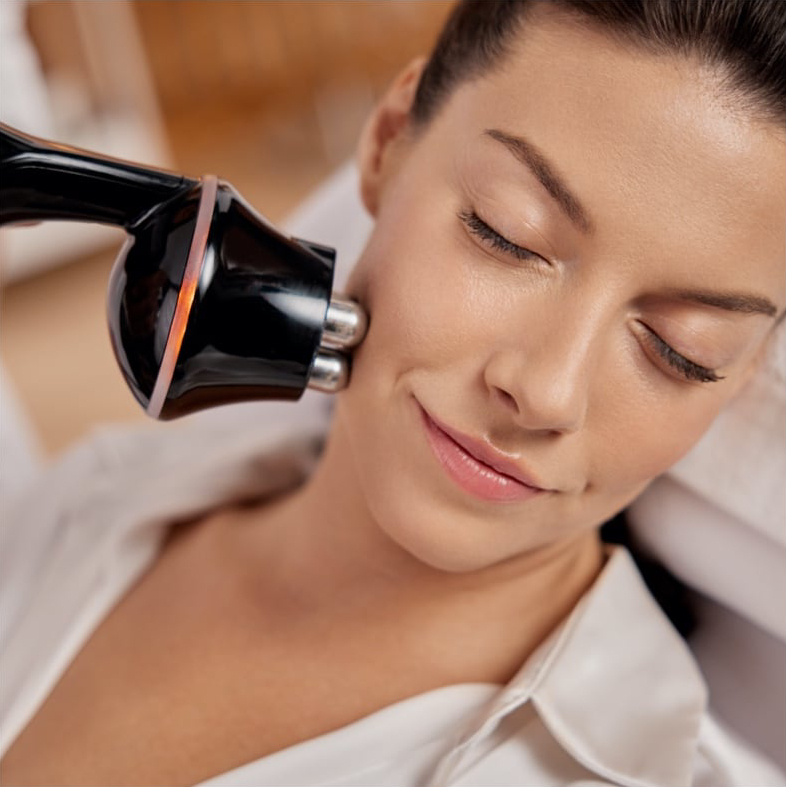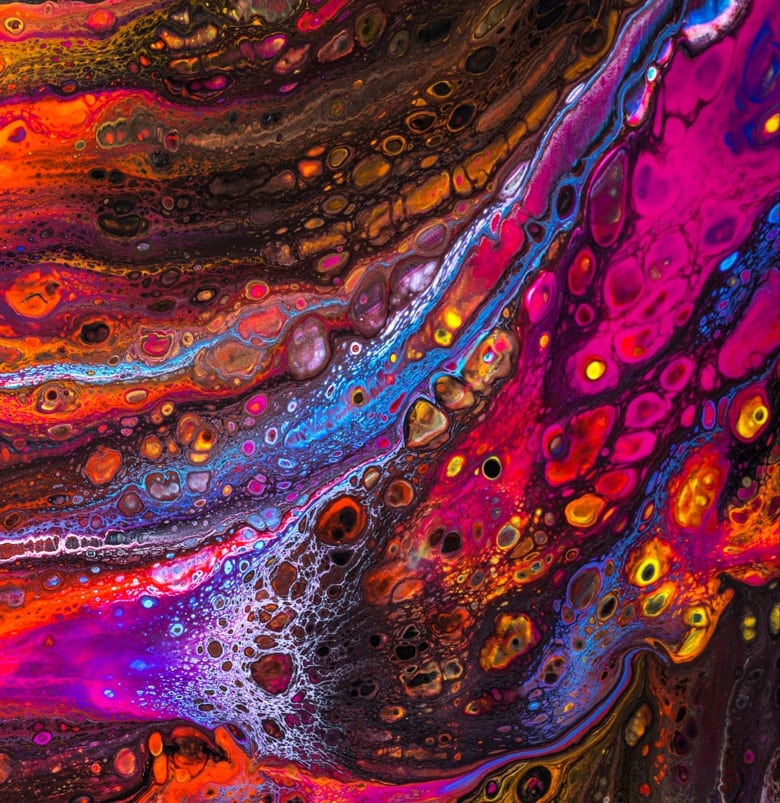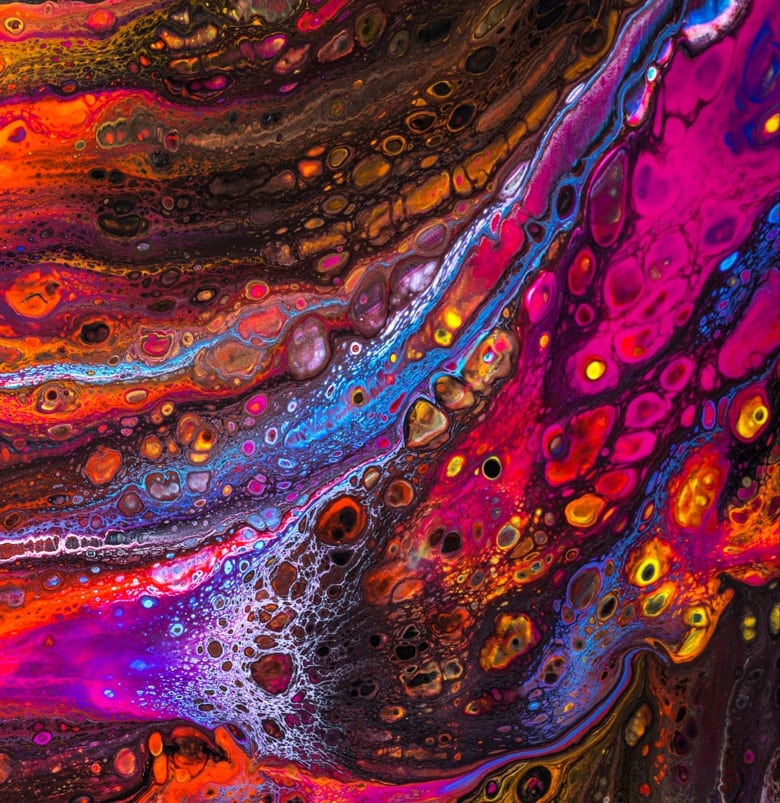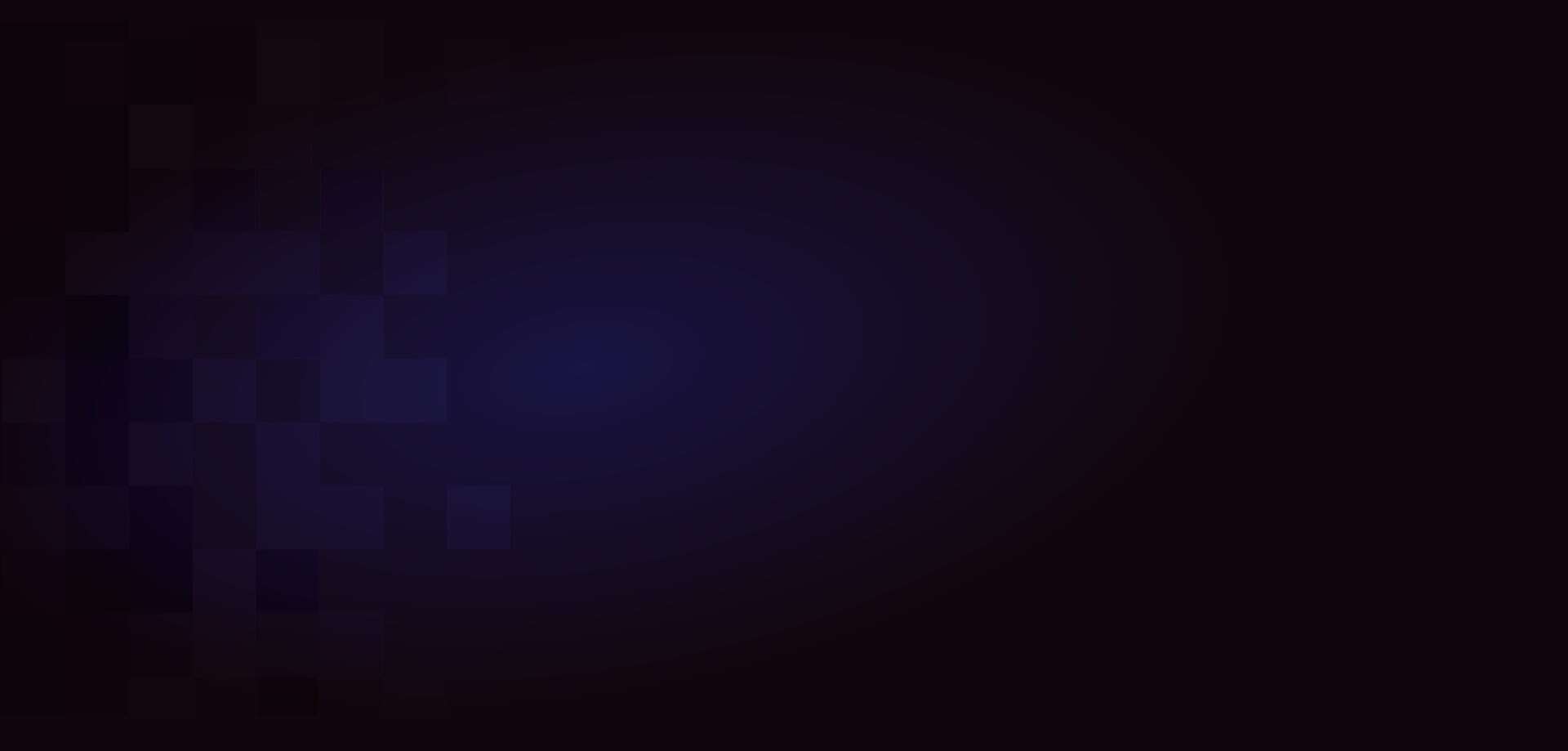 Ready to Feel
Inspired