Send Your Patients
Meaningful Messages
We've all scrolled through our inbox to zero in on an important message. Whether it's a good surprise, the final countdown to an anticipated product, or a response to a question, emails communicate significant ideas.
That's why email marketing at LIFT Aesthetic Marketing features targeted content and beautiful design. You want your patients to be curious about what's in their inboxes and follow the links directly to your doors.
Email marketing is a powerful, direct form of digital marketing. We can help you make the most out of your email list. Our Approach to
Email Marketing
An email list is like a garden that needs an attentive gardener. We help your email marketing campaign bloom by targeting people who value your brand. Then, we design content that keeps them engaged between appointments.
Your email strategist gets to know your goals and brand to grow the seeds of a customized campaign.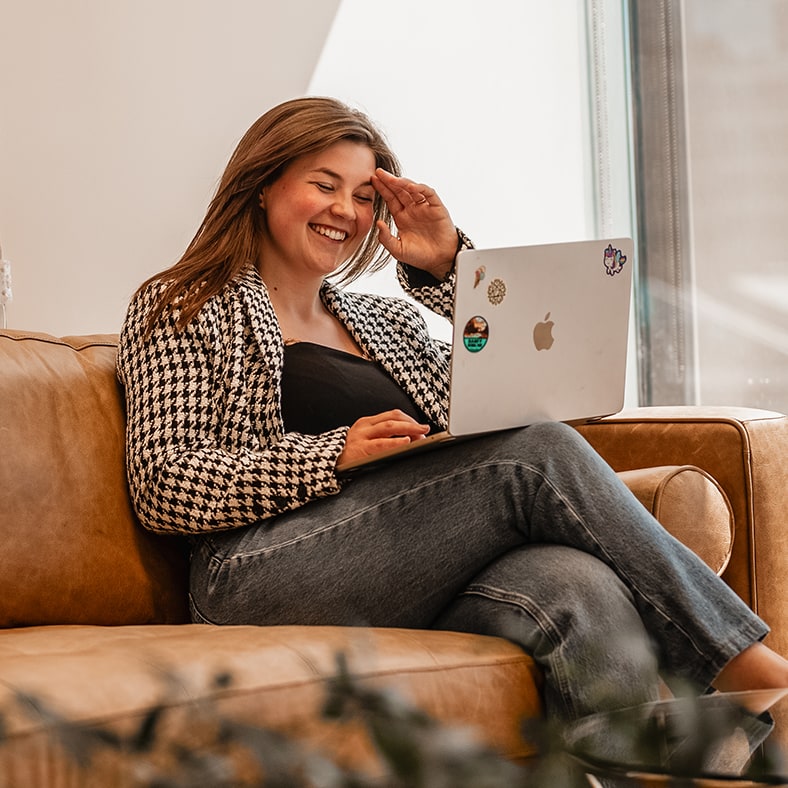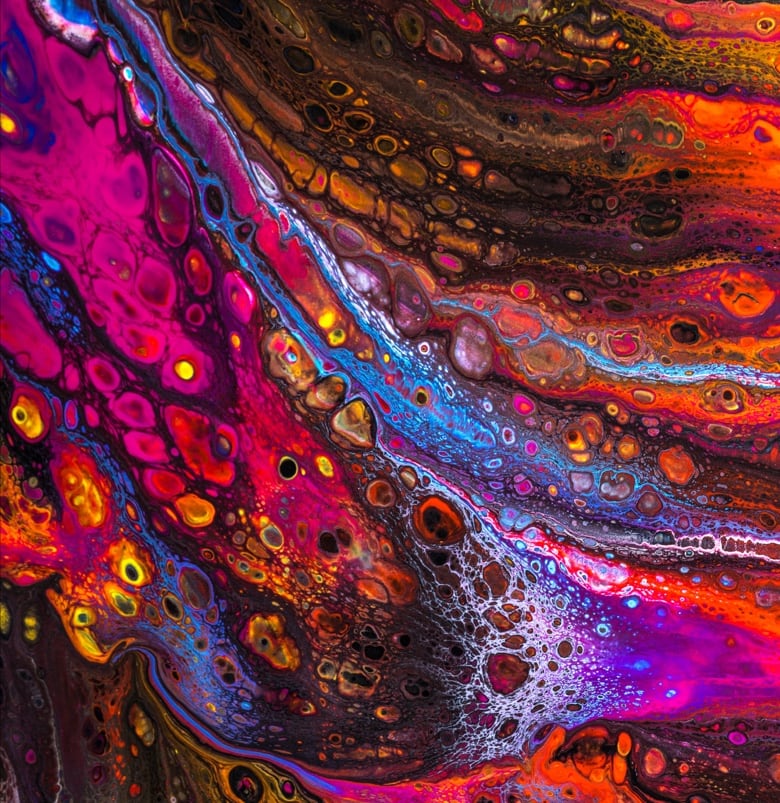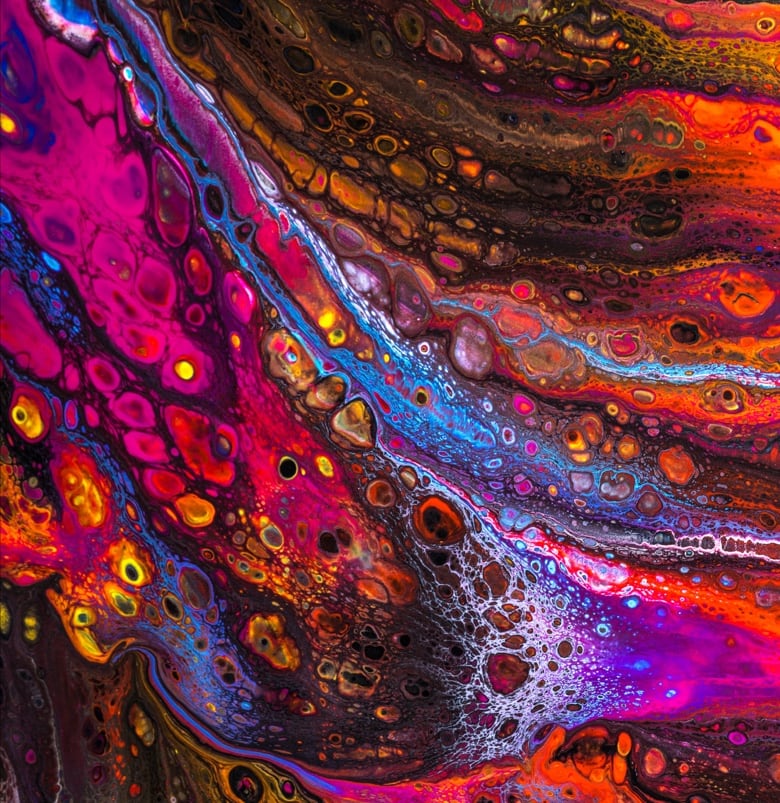 Our Email Marketing Products
Emails are the complete focus of our email marketing strategists. We tailor content and design to get your message out there, from introducing your practice's values to announcing exciting services. We also track email campaigns to follow and elevate results.
From newsletters to drip campaigns, we keep you in touch with your patients in a personalized, purposeful way. With a curated email list, we can encourage patients to stay connected and take action.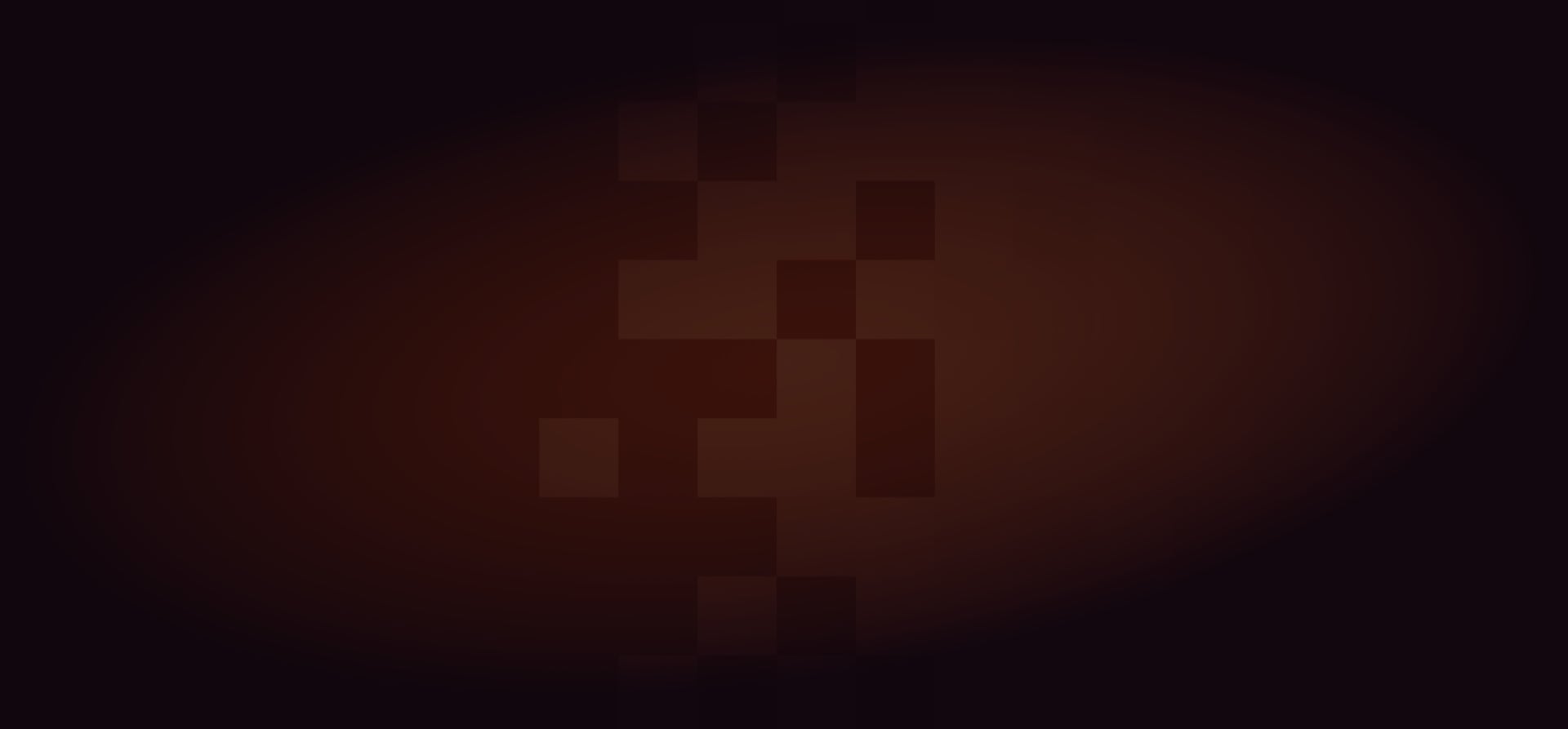 Our Marketing Formula
REALIZE YOUR UNIQUE VALUE
CONNECT WITH YOUR IDEAL PATIENTS
CONSTRUCT A COMPETITIVE ANALYSIS
ENHANCE YOUR ONLINE VISIBILITY
CREATE YOUR CUSTOMIZED MARKETING PLAN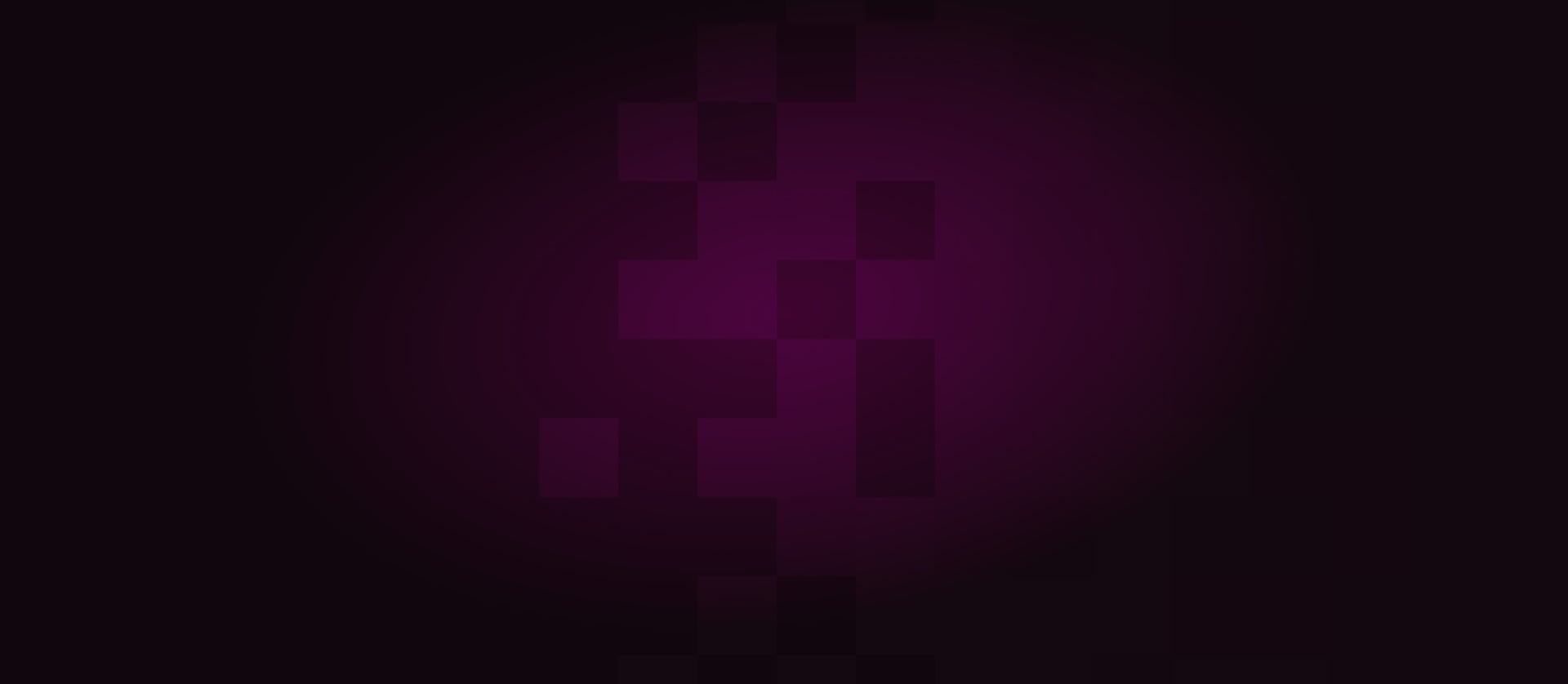 What We Offer
LIFT Aesthetic Marketing offers a range of services focused on key areas to help you achieve your business goals. Just like you create individualized treatment regimes for your patients, we formulate a customized strategy with the tools you need.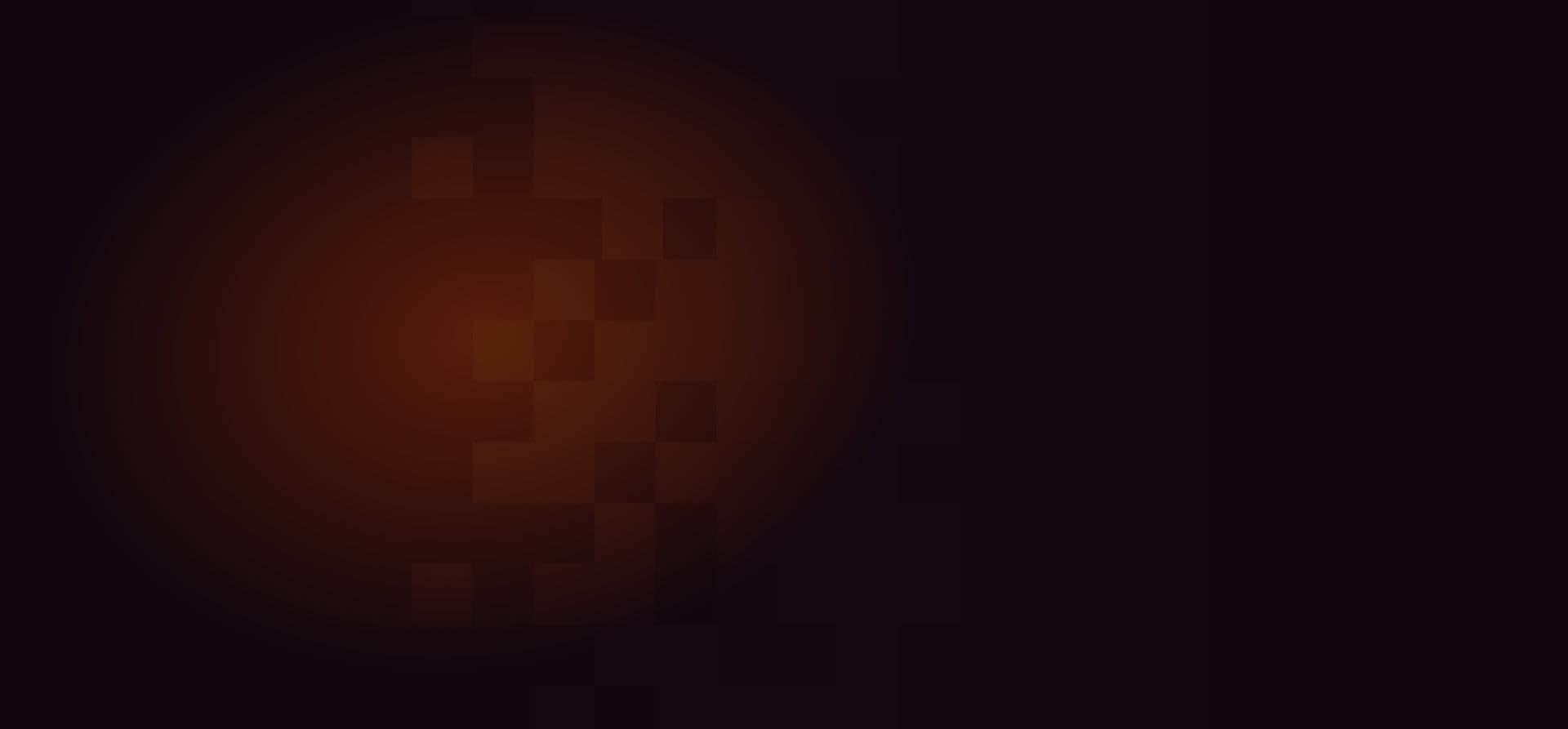 Our Lumenis Partnership
We understand how technology can elevate your business—and how crucial it is for your patients to understand what you can offer.
LIFT Aesthetic Marketing's partnership with Lumenis was developed to support clients with technological advancements by offering innovative marketing solutions. We support the marketing behind their triLift system, helping practices drive awareness and make the most of promoting their investment.
Learn more about our marketing program for triLift clients.